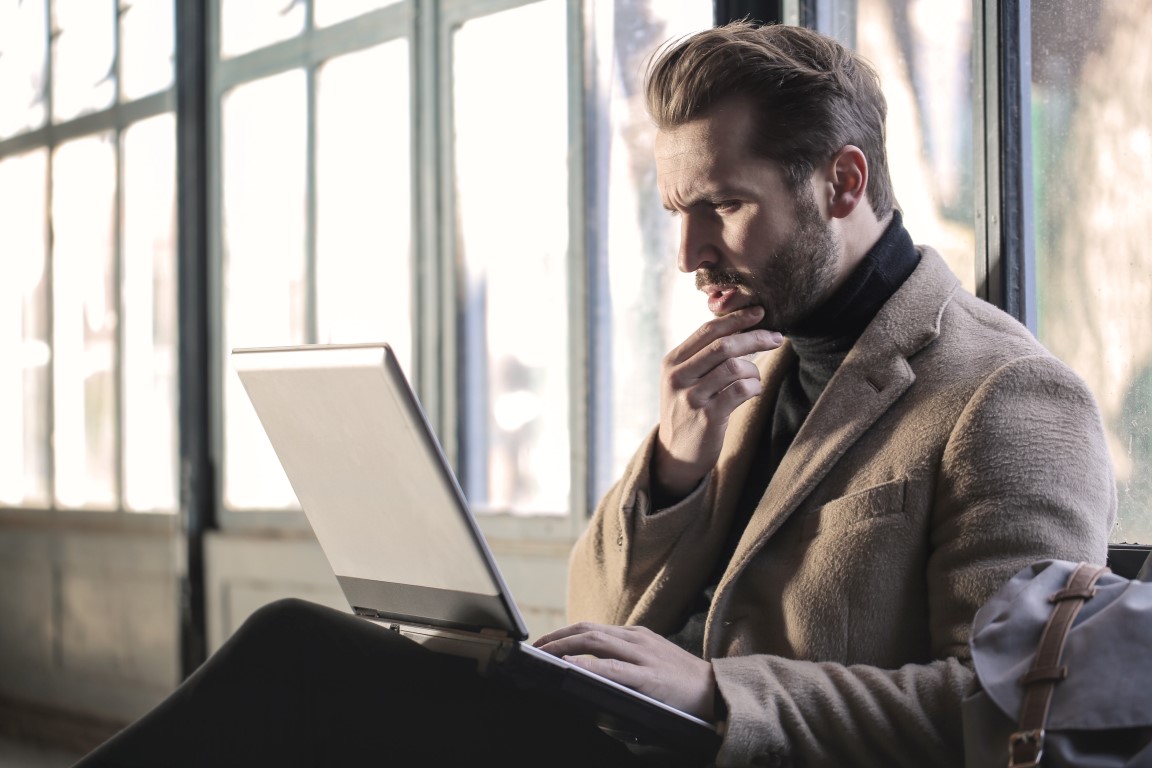 Is Your Chicago Property Management Company Working for You?
If you are a rental property real estate investor in Chicago, you most likely have a property management company handling your day to day operations. This helps to streamline your investments and you can spend time looking for other properties to purchase. To be successful, you need a quality Chicago property management team by your side. Have you evaluated your existing property manager lately? Are they working for you? It may come as a surprise that once you begin to look into the services you are supposed to be provided, that the company serving you is slacking.
When it comes to hiring a property management company, you need to be on the lookout for key issues. When problems arise, it could mean that your management team is doing you a disservice. Check out a few issues below to watch out for so that you can ensure your property management company is doing the best job possible for your investments.
Maintenance Problems
Your Chicago property manager is supposed to handle maintenance problems within your properties. If something goes wrong, they contact the proper service company to handle the issue. You may have a problem if your team is neglecting maintenance issues or if they are not hiring the right type of vendors for the maintenance work.
A property manager that is doing their very best will handle every issue as it arises, from HVAC needs to electrical problems. They will also hire only those who are certified and licensed to complete the maintenance work for your facilities.
Poor Communication
Do you have difficulty reaching your property management team? Have your tried emailing and calling only to be responded to hours or even days later? A top-rated Chicago property management team will offer full communication to their client. You will have access to the team at any time and tenants will also be able to easily communicate with the property managers for any needs they may have.
Without proper communication, you feel out of the loop and your tenants will be unhappy. Before hiring any type of property manager, be sure you know what methods of communication they offer.
Vacancies Stay Vacant
One job of a property manager is to ensure that your rental properties have tenants. If you find that several of your vacant properties remain vacant for an extended period of time, then the management company is not doing their job. As soon as a vacancy opens up, the management team should be on the job trying to find more tenants.
The goal is to keep money coming in by finding long-term tenants for your properties. When the rental stays empty, you are losing money. When a company does not continually find you, tenants, it is time to look elsewhere for assistance.
These are just a few tips to ensure your property management team is working for you. If you find any discrepancies, consider hiring a new team so that you can work with someone who wants to help you be successful in the rental property business.