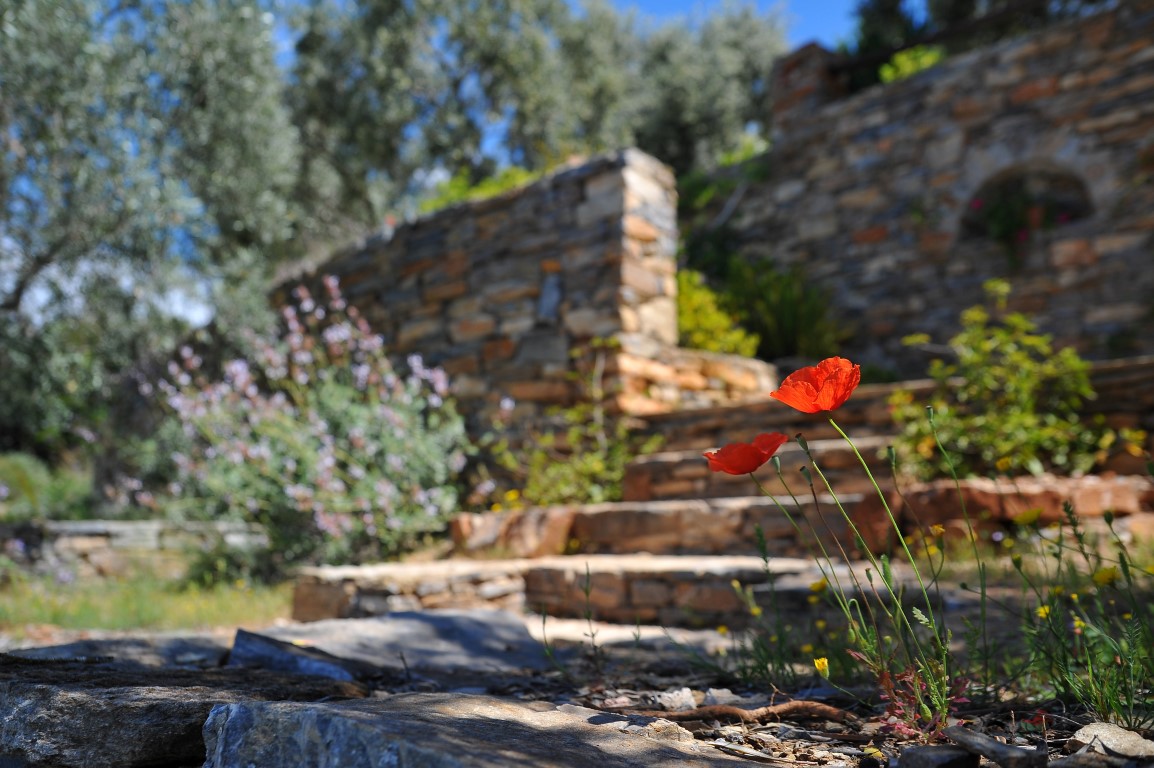 Easy Landscaping Tips for Your Condo Association
As a board member of a condo association in Chicago, you need to ensure the landscaping of your property is well taken care of. With a nice visual presentation on the outside, potential residents will be ready and willing to make your association their home. Quality landscaping keeps your property looking fresh as well as maintains the value of your land. By just utilizing a few simple tips, you can keep track of regular landscaping and keep your residents happy and content.
Setting Landscaping Appointments
If you are self-managing your association, setting landscaping appointments is a must. If use a Chicago property management company, then instruct your team to set these appointments for you. Each property will require various services, from shrubbery and bush trimming to grass cutting or tending to flowers.
The type of landscaping your property has will determine the type of landscaping services that are needed. Seek out a top-rated landscaping company and keep them on your books. Have your management team set appointments for the next several months. You can even set up automatic billing so the appointment can come and go without being interrupted.
Refresh in Spring
During the spring months when the warmer temperatures start to appear, this is when you want to create a refresh for your property. Adding mulch or new plantings will help to upgrade the visual appeal of your community. For very little money, the outdoor space of your property will be cleaned up and refreshed, appealing to current and possible new owners.
Have your Chicago property management team review the exterior landscaping of your properties. The team can take notes and review what changes could help the space look better over the spring and summer months.
Install Sprinklers
If you have a large greenspace within your property, consider installing a sprinkler system. This system can be set on a timer to provide water for the greenspace, helping to keep the grass fresh and healthy. Your property manager can have the system installed and set up, alerting residents as to when the sprinklers will be running.
This will be a more expensive installation but will save you money in the long-term as the grass will be green and fresh, creating a lovely play area for kids or a relaxing greenspace for adults.
Add a Feature
If you have an area that is large enough, add a feature for your residents to enjoy outdoors. This could be a fire pit area, a garden, a BBQ spot or water fountain. The size of your green space will dictate just what you can create for your property. Think outside the box and focus on the type of residents you serve to find the best way to utilize the space to your advantage.
Taking care of the outdoor section of your condominium association is a must. When you present a lovely visual from the exterior landscaping, existing residents will love coming home. Plus, potential owners will be ready to view your association as a potential new home due to being impressed with the outside of the property.