We realize that board members don't have time to spend hours completing forms and attending meetings in order to get signed up with a management company. Whether you are transitioning to Connected from self-management or a different management company, our sign-up process is painless.

Your assigned Sales Manager will work with the board to gather and compile all the information that we need.
The requirements on the board are limited to the completion of a simple online sign-up wizard. The wizard prompts you to enter all of the information that we need in order to set up and configure your account. The completion of the wizard tyically takes between 30 and 60 minutes.

Moving from another management company? We provide pre-written letters used to inform your current management company of the information that you require. Just send the notices.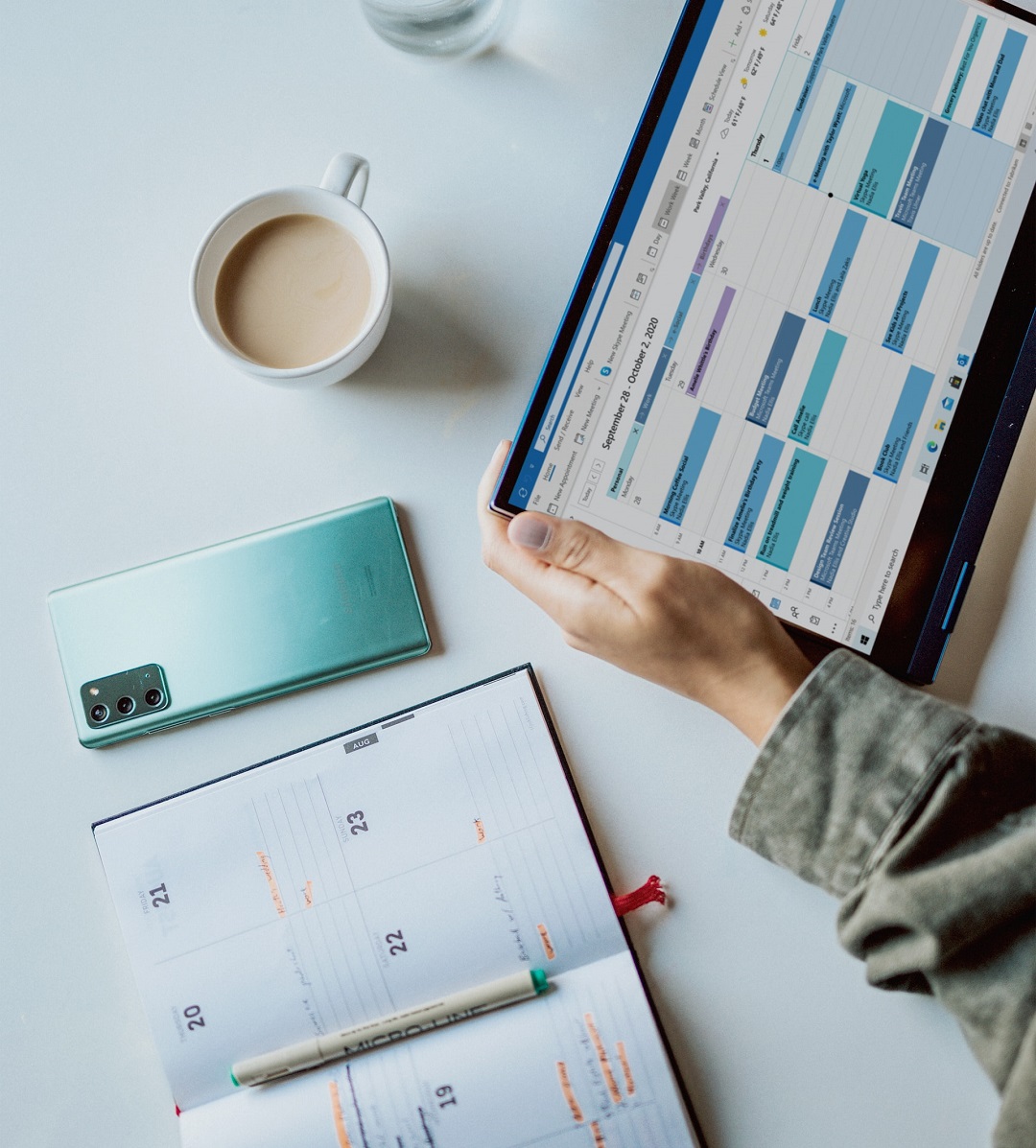 Timelines
The amount of time required to get up and running is determined primarily by the amount of time it takes the Board to complete the online sign-up wizard. Once completed it takes our team two weeks to load, customize and deploy your account.

The following is a sampling of the steps we perform during our internal setup process:
Assignment of management team to the association.
Assignment of Building Inspector and scheduling of initial property inspection.
Management and accounting systems configured according to the information provided by the board.
Welcome packets drafted and sent to all unit owners.
Interested in getting started?