Smaller condo associations face more financial pressures than their larger counterparts. This makes price a key factor for board members when selecting a management company. Due to our ability to leverage our size and efficiencies we are confident in our ability to provide the best pricing in Chicago.

When evaluating a potential management provider it is wise to consider your association's true total cost. The only expense that an association incurs through a partnership with Connected is from our competitive management fees.
Instead of trying to make money from an association by selling overpriced, in-house maintenance, repair and legal services, we are able to reduce our clients' costs in each of these areas. Connected clients leverage our size and business relationships to receive below-market pricing from hundreds of the best vendors in the city. No markups or kickbacks, just legitimate cost savings.

By selling add-on services, many competitors could offer a $0 monthly management fee and would still end up costing the association more than a partnership with Connected.
Doing Business the
Connected Way.
One of our founding principles was to approach pricing differently than what is typically found in Chicago's management market. Fair and transparent with no contradictory interests.

By only making money from our reasonable management fees, our team can focus solely on representing the financial interests of the association.
No In-House Construction Services
We're not selling anything. Our only goal is making your board successful and acting in the best interest of the association.
No Markups or Kickbacks
We work on behalf of the board to secure the lowest possible price from vendors. No games.
No Conflicts of Interest
No financial incentives exist to influence our advice to board members. Guidance you can trust.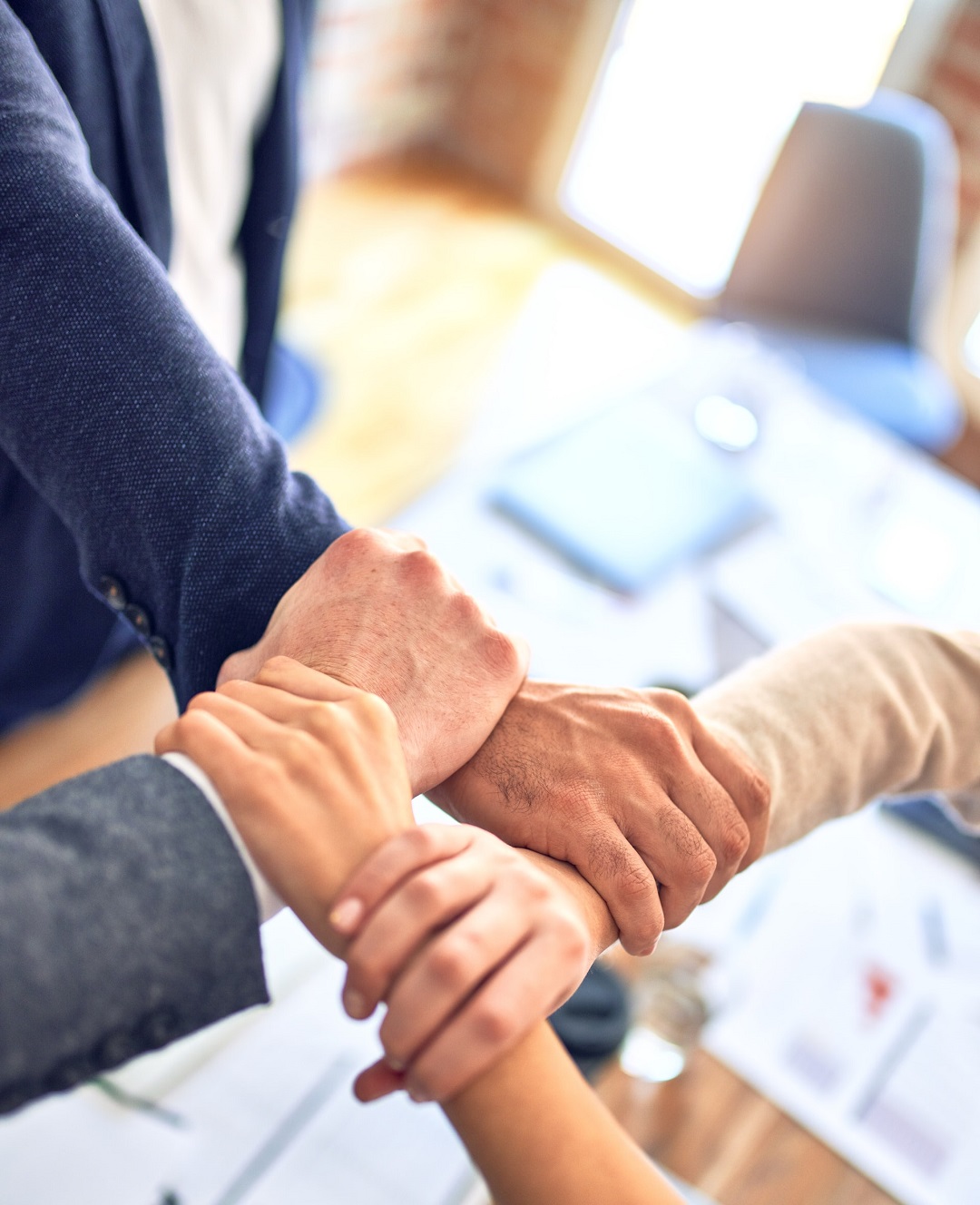 Our Value
Ask around. Compare the components of our management service to the alternatives. Evaluate the true, fully loaded annual management cost.

We are confident that you will find Connected to be the most valuable option available.
Experienced staff. True experts in condo management; it's all we do!
Certified Association Managers. Licensed by the State of Illinois.
Knowledgeable building inspectors monitoring the health of your property.
No conflicts of interest related to your need for 3rd party services.
Want pricing for your association?