Powerful Online Tools
When it comes to technology, Connected remains years ahead of the rest of the industry. Through our ongoing investment in tools and services, board members and other residents enjoy unparalleled levels of convenience, access to information, and account-level control. Just as important, our systems allow each association to be managed like a professional business through the detailed tracking of all association events, projects and activities.
Learn about our two primary online systems using the information below. The benefits will blow you away!
Included
Both resources are included in our management service with no setup, maintenance or usage fees of any kind.
Learn More +
THE OWNERS FORUM
This is a dedicated web site where your unit owners and board members will access all of Connected's tools. Account management, ePayments, access to financial reports and much more. Learn more.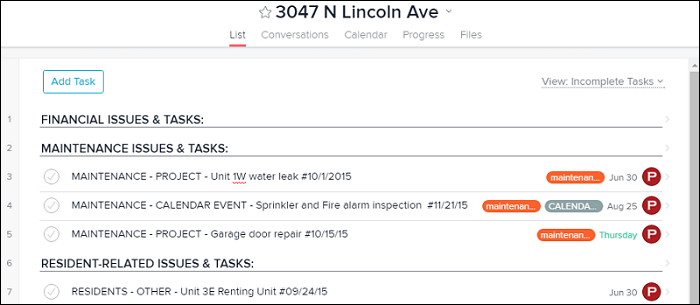 Learn More +
THE VISION SYSTEM
This system is used by your Connected management team on a day-to-day basis to track all projects, events and issues related to your association. Board members have full access to the system which allows you to know the exact status of all outstanding issues and more. Learn more..
REVIEW OUR PRICING AND THE VALUE OF A PARTNERSHIP WITH CONNECTED
By operating an ethical, fair and transparent business our clients receive the absolute best value in Chicago. We would love the opportunity to earn your trust and help your association achieve new levels of success.