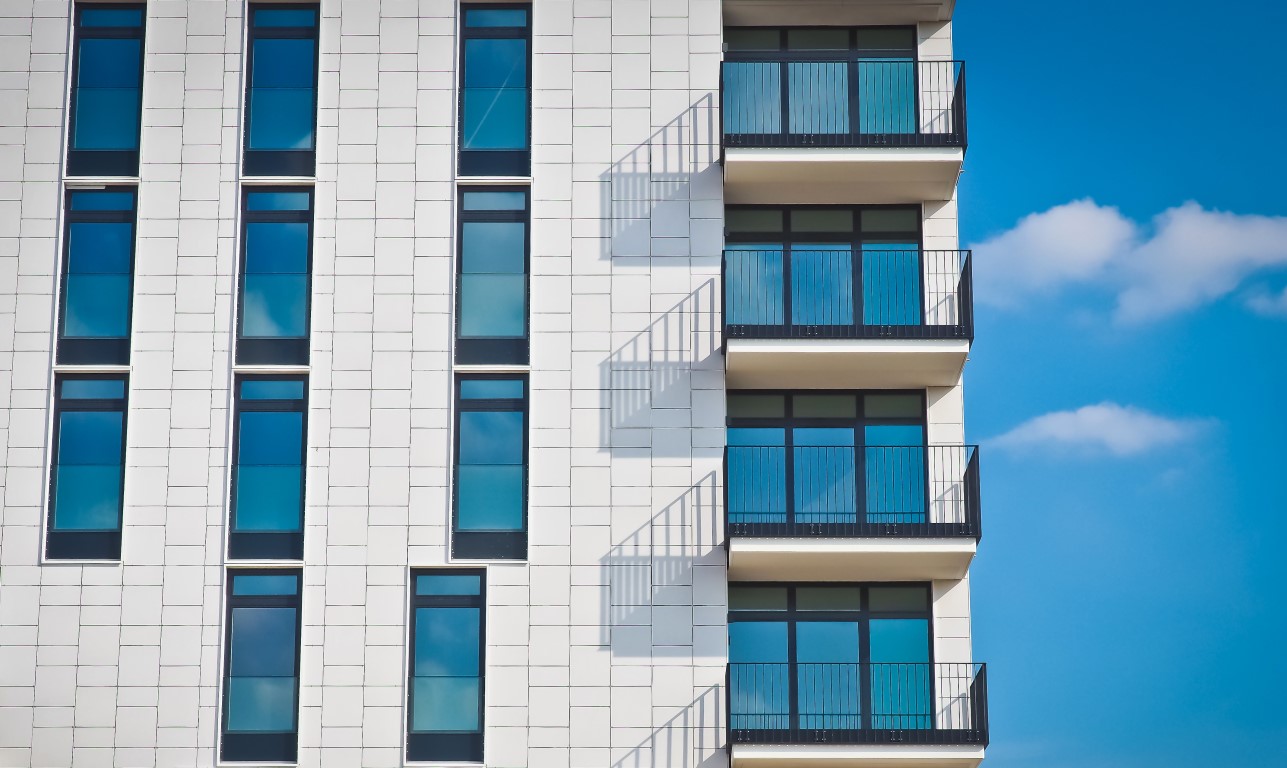 6 Benefits of Hiring a Property Management Company
Are you considering investing in rental property in Chicago this spring? If you are looking to expand your portfolio or to get started in rental property investment, you need to consider the immense benefits you'll gain by having a property management company on your side.
While you may think you can manage the condominium in Chicago yourself, there are many advantages to working with a Chicago property management company instead. Take a look below at these six benefits you can obtain by working with a manager.
Quality Tenants
When it comes to finding tenants for your new rental property, you want the best you can find. That is easy to do with the screening processes that a property manager in Chicago can run for you. They have easy access to background checks, credit checks and other reports to help you weed through the many applicants you may have.
Reduce Time of Vacant Properties
By working with a Chicago property management company, you can reduce the time your condo is vacant between tenants. If your condo is empty, you're not making any money on the property. That is why it is vital that you have a manager that can help you reduce the time between tenants.
Limit Turnover
When you have tenants in your rental property, you want to make sure your retention rate is steady. By having a company that helps to place quality tenants that are looking for long-term rentals, you can reduce the amount of turnover you have in your location.
Maintenance Assistance
While you may be handy in certain aspects, it can be quite overwhelming when you're in charge of running a building with multiple families. Even if you have one condominium that you own, maintenance and repair issues can arise that would be out of your realm of knowledge. A management company in Chicago can assist you with making sure you have talented and knowledgeable people on call to assist with maintenance issues.
Ensure Rent is Collected
Rent payments are how you earn your money on your investment of a condominium. If rent payments are not coming in on time, you are not earning your money. You also face the risk of having to evict a tenant who's not paying. By working with a company, they can ensure that you have steady rental payments from all your tenants and also handle the legal work when they are not paying.
Do What You Do Best
One of the major benefits that working with a Chicago rental management company has is that you can do what you do best. Invest in more properties, work your other job or career, or spend time with your family and friends. Let your talented company take the hard work out of investing in real estate while you enjoy the benefits and peace of mind they can bring.
If you need help managing your rental unit please contact us to learn how we can help!