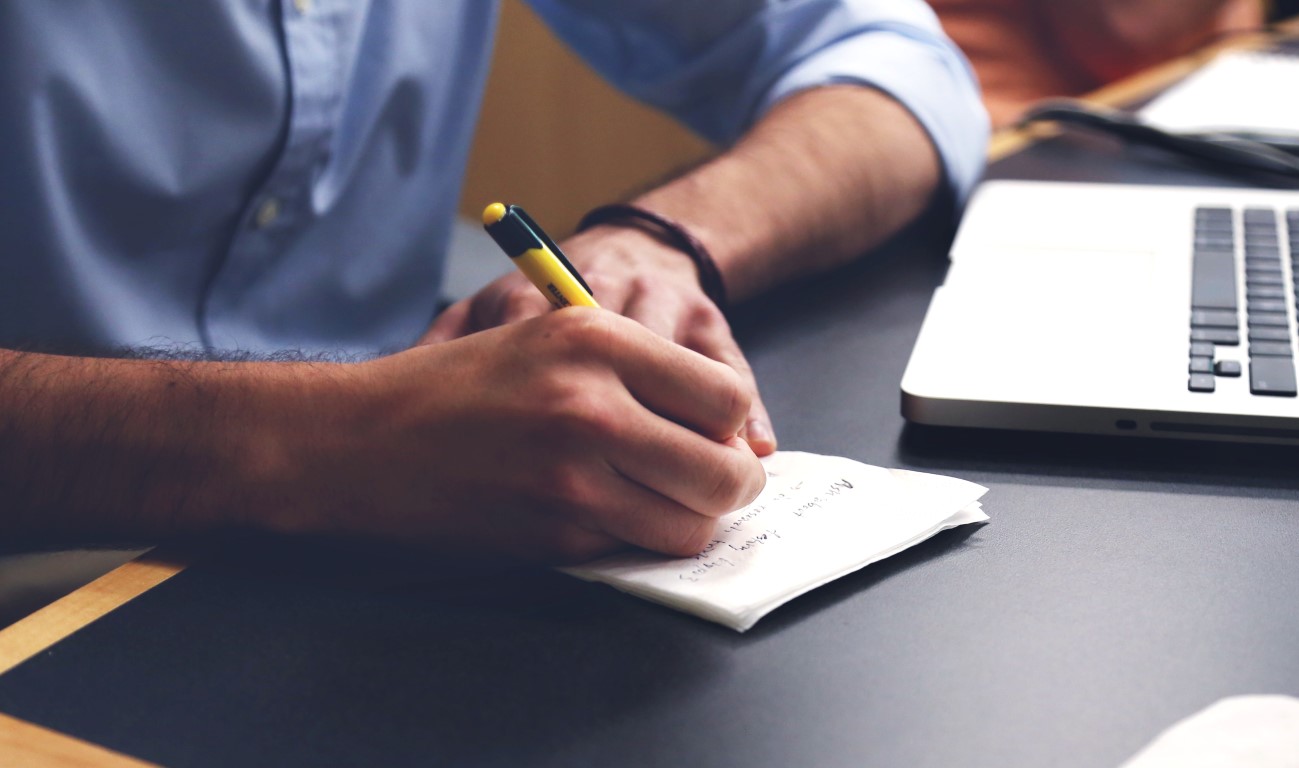 5 Benefits Of Working With A Rental Property Management Company
As a rental property owner in Chicago, you may want to consider hiring a management company. Whether you have one property or multiple properties, you may think you can run it all by yourself. While that may be true, there are many benefits to you as the owner in hiring a management company. Check out the top five benefits below to hiring a Chicago rental property manager to help you run things smoothly and efficiently.
High-Quality Tenants
While you may know to run background checks and credit checks on your tenants, there are some things you may not know to look for. An experienced manager in Chicago property management will know what red flags to watch out for on applications and screening processes. They can help weed out the tenants who would be problems down the road because they've got the experience to do so. They can help you to identify the tenants who are going to pay on time and those who may cause trouble with the property down the road.
Increased Rental Retention Rates
A rental property management company in Chicago can help you to have higher retention rates than if you do this on your own. You want to make sure that not only do you have quality tenants but that you keep those quality tenants happy in the property. You can do so by making it easy to pay rent using online payment systems, making sure their needs are met in a timely manner, and making sure all repairs are done on time. All that can be done by a manager who has experience in multiple tasks at once.
Keep Your Freedom
As a property owner, you do not want to give up your personal freedom in having to take care of emergency needs that come up. By working with a Chicago property manager, you can keep your freedom while having the peace of mind that your building and tenants are taken care of. They can handle any emergency repair needs and make sure that rent is collected on time. You can keep investing in other properties, handle your other jobs, or do whatever your heart desires.
Better Contractor Relationships
Handling these tricky negotiations on your own can be difficult. By working with an experienced property manager, you can have better relationships with contractors and keep them on retainer for your properties. They can also typically get lower rates because they manage multiple properties for the maintenance and repair contractors to work on. If you only have one property to offer the repairman, you're likely to pay more for the services.
Peace of Mind
Being a property manager and owner can be quite stressful. There are the late-night emergency phone calls, rent to chase down, new tenants to find and the list keeps going. By utilizing the services of an experienced Chicago property management company, you can avoid all that stress. It can free you up to invest in more properties around the city or simply enjoy downtime with your family without having to worry about the property. It's in good hands with your experienced manager.
Contact Connected Property Management to see how you can benefit from a property manager on your side.