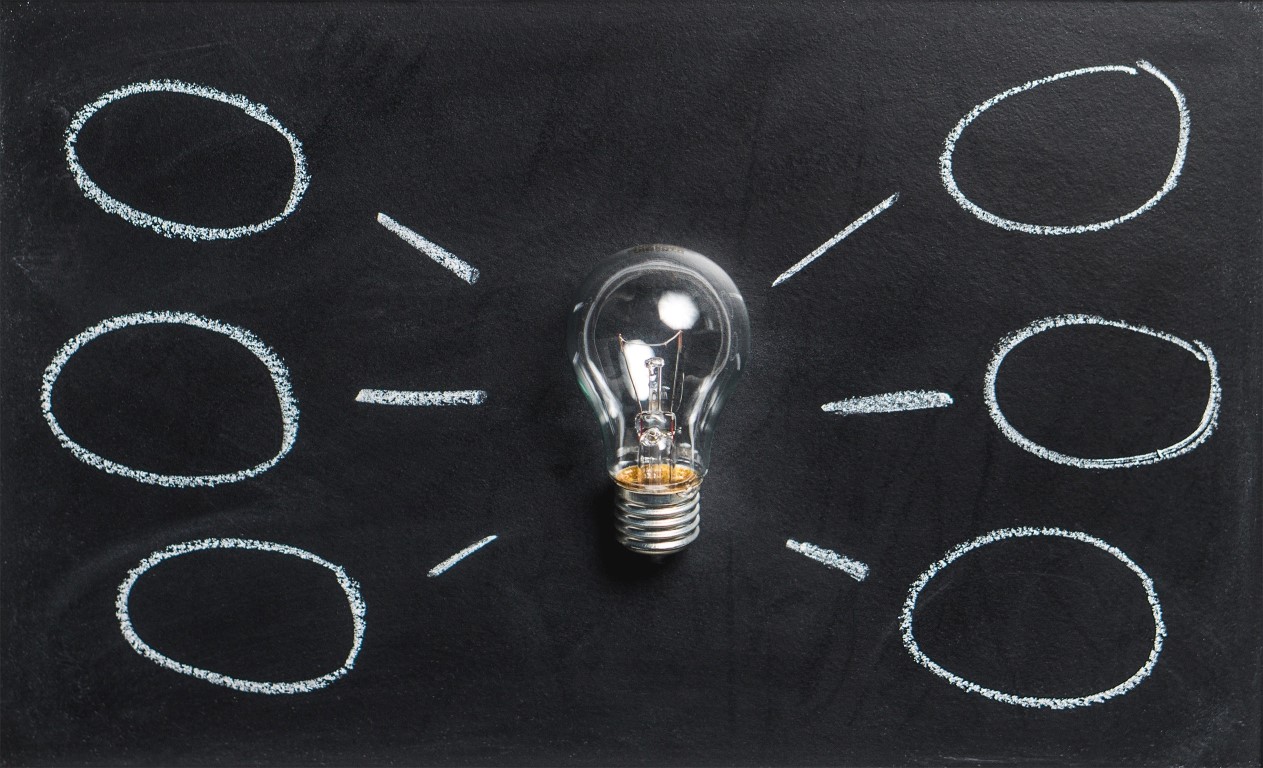 Tips to Make Property Ownership More Efficient
As a property owner in Chicago, you may be wondering how you can not only run your condominium efficiently, but also how you can make the most of your investment. Owning real estate as rental properties usually means you have multiple sites. When doing so, you need to make sure everything runs smoothly for each property.
Here are a few tips to ensure your property management in Chicago is smooth and effective at every turn.
Well-Checks on Tenants
Make sure to include small things such as changing out lightbulbs if your tenants can't quite reach the fixture, make sure plumbing is in good working order, and change out air filters. This allows you to make sure your tenants are doing well, taking care of the property, and that you keep in touch with what is going on in the condominium itself.
Online Bill Pay
People's lives are so busy every day. Gone are the days of just relaxing and having a day or two to do nothing. Now, people seem to be running from sun up to sun down and even longer. Having a convenient way to accept rental payments makes it easy for your tenants to pay on their time frame and for you to receive payments at any time, day or night. It also reduces the risk of a rental payment box being broken into and checks disappearing.
Consider Monthly Statements
This keeps your tenant in the know of what they have due when and makes sure that any late fees are shared in a timely manner. You may even see that this produces earlier rent payments instead of having to chase your tenant down.
Keep a Good Vendor List
You might be a great handyman yourself but there will come items that you simply cannot handle yourself. As a property management owner in Chicago, it is important that you have a list of solid vendors on standby should you run into a problem you can't fix. Work with certified and insured vendors to protect yourself and your property.
Consider a Property Management Company
If you own more than one Chicago condo or you're looking to get into multiple properties, it is advisable to work with a Chicago property management company. They take the hassle out of making sure rent is paid on time, vacancies are filled in a timely manner, background checks, and even maintenance on the building. They can give you peace of mind that all your tenants are taken care of and that your property is protected as well.
It also frees you up to work on other investing opportunities, spend time with your family, and avoid those late night over-running toilet emergency calls. You can rest assured that your property and your clients are cared for.
Consider these tips as you invest in rental property in the Chicago area. You can make your investment efficient and effective by utilizing these tips with each and every location.