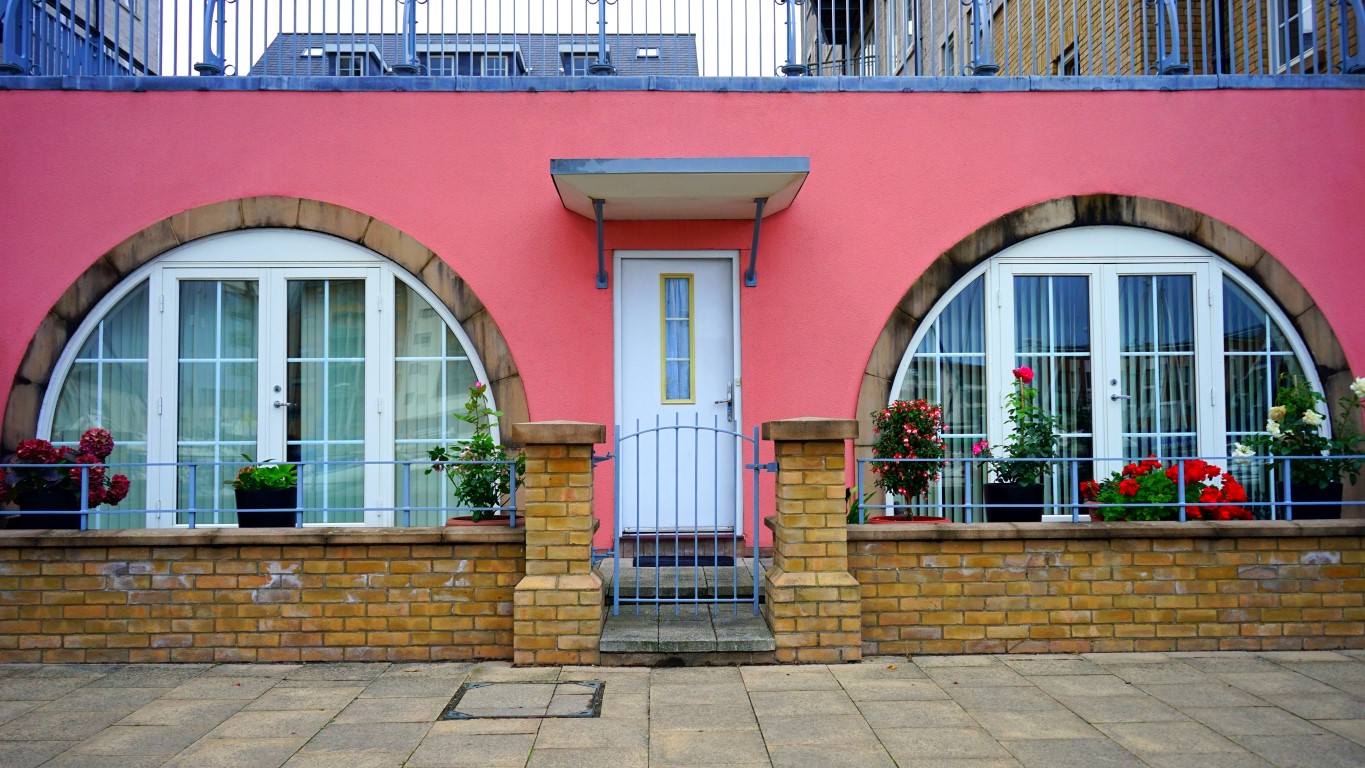 Choosing the Right Chicago Rental Property
Are you new to the rental investment game? Are you considering buying a Chicago condominium and you're not sure where to start? This is the article you've been waiting for! As a real estate investor, you want to make sure that the properties you purchase are easy to fill with quality tenants. How do you do that?
There are a few things to keep in mind when you're looking for Chicago properties to invest in. Here are a couple of tips to ponder while you're checking out Chicago properties and property management companies.
How old is the Property?
Tenants do not always want to live in an old, outdated home. They typically want newer model homes that have updated kitchens, appliances, and fixtures. A good age of a building or home is 15 years old or less. This also helps you in the long run as the maintenance and repair costs will not be as high as in older buildings. Some buildings can turn into a money pit. If you search for relatively newer properties, this is less likely to be the case.
Location, Location, Location!
If you're trying to attract renters, you want to carefully consider where the Chicago condominium is located. Location is a huge factor in tenants renting in your building or not. Where are you located? Are you in a safe neighborhood where families will feel welcome and protected? Are you close to shopping, dining, and businesses? Are you in a good school district? All of these questions should be considered when you're looking at Chicago condominiums to purchase.
Property Management
As you're looking for properties to purchase, also consider property management in Chicago. Are you intending on running all those aspects alone or do you want to hire a Chicago property management team? When you own a condominium, having a team on your side can help you to make sure your tenants are taken care of and your investment is protected. A property manager in Chicago can assist with tenant selection and screening, collecting rental payments, maintenance and repairs, and all those middle of the night emergency calls. This means you have more time to invest in other properties without worrying if your previous locations are taken care of.
How Much Will You Invest?
Consider how much you're willing to invest in a property. This is not just the amount up front for the cost of the property. You need to have a proper budget for repairs, maintenance and upgrades if needed. Consider how much you want to invest in making the property appealing to your clients. Is the apartment building already a tenant attractor or is it one that would need significant improvements first?
All of these questions are something you should keep in mind as you search for Chicago investment properties. Be sure to talk with a management company such as Connected Property Management to ensure you are ready to tackle any issue your rental property may throw your way.