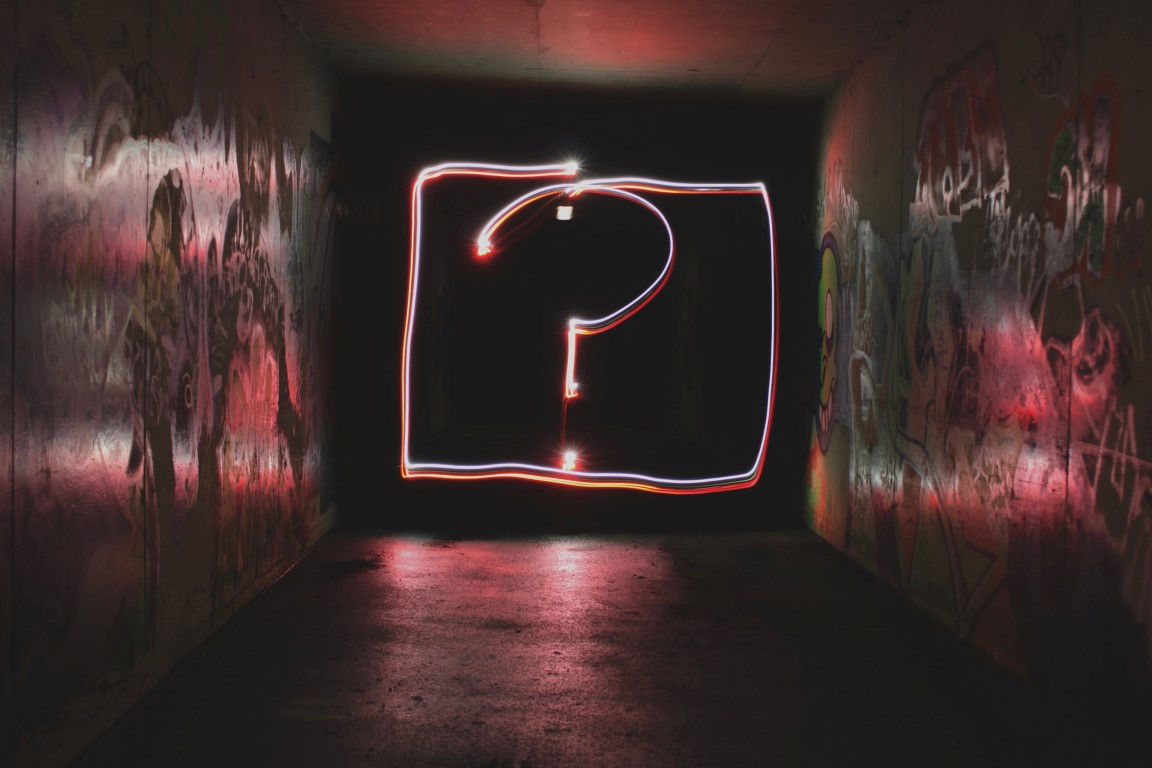 Why Choose Connected Management for Your Chicago Property Needs
When it comes to managing a property for rental income, it can be a daunting task. There are so many things you need to do and to remember, you can get swamped easily and have things fall through the cracks. This is even more possible when you're managing multiple properties on our own.
This is where a Chicago property management company such as Connected Management comes in. They provide you with a variety of services that can assist you in making sure all your tenants are taken care of, and your property is properly maintained at the same time. Take a look below at some of the services you can expect when you work with a talented and experienced property management team in Chicago.
Low price – For a set price each month, you can have peace of mind that your property and your tenants are taken care of. Connected Management offers all of these amazing services for a small fraction of what other companies charge.
One on one service – While larger companies only cater to numerous properties and larger sites, Connected Management offers services to small-medium condominium properties. This allows them to give you the personal touch you need when it comes to handing over the day-to-day tasks of property management.
Tenant Retention – Keeping your apartments rented is the key to property income and success in rental management. Connected Management makes sure that your quality tenants love their home and stay longer than most other rental tenants do around the city. Retaining tenants helps to reduce downtime when no one is renting the apartment and helps keep the turnover rate low.
Maintenance – It is important that regular maintenance and services are taken care of in a timely manner. Otherwise, you could face a large repair bill for things that should have been caught and fixed in regular checkups. By having a team of property managers on your side, you can reduce the major repair cost by keeping up with the everyday maintenance of your building.
Online Access – As the owner of the building, you want to have access to your service reports, rental reports, and building costs at the drop of a hat. That's where the powerful online tools that Connected Management comes in. You can easily see all of your financial reports on your timeline with these amazing offerings.
No More Chasing Rent – Getting rental payments from tenants can be a hassle. This is where your Chicago property manager can come in. Now, you do not have to chase down a tenant, worry about getting the rent on time, or bouncing checks when you work with a management company. They can help you take care of all of that so you can focus on other investment opportunities.
If you've ever considered a Chicago property management company, then Connected Management is ready to help you. Let them take the hassle of owning and running a rental property off of you. You can then focus on your other investments, build your portfolio, or simply enjoy your family time without worrying about the tenants or your building.