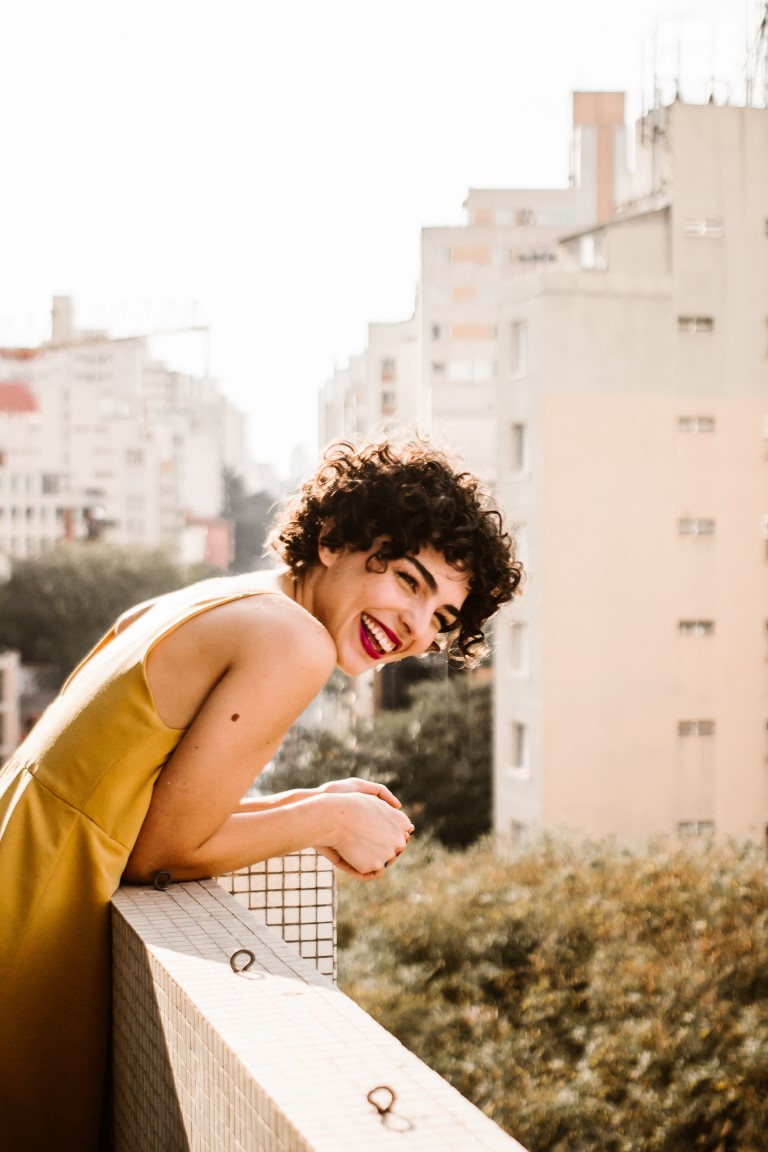 Benefits of Being a Rental Property Owner
Owning rental property can be extremely rewarding. From starting your own rental property business to having extra funds to use for savings or children's college education, you can easily use rental property as an additional source of income. If you are considering becoming a rental property owner, getting to know the benefits can give you the push needed to start your venture.
Extra Income
One main benefit of owning rental property is the extra income. If you are fortunate enough to own the property outright, then the rental income you bring in will be revenues. You can use this money to invest in other properties, take vacations, pay for your kid's college, etc. Depending on your specific needs, the extra money can be used in a variety of ways.
If you do not own the property outright and are making a monthly mortgage payment, having rental income will help you to pay off the mortgage at a faster rate. Whether you have a residential rental property or a vacation home, the amount you charge per month or week rate, depending on property type, will help you to pay off this loan quicker.
Owning an Investment
A piece of rental property is an investment. What better way to spend your hard-earned money than in a piece of property that will make you money? By owning a rental property, you can begin a new venture that can be extremely rewarding. You have the property that will gain in equity and be able to provide extra income for your family for many years to come.
When choosing a rental property, invest wisely. The property should be in an area that will provide you with tenants or renters. For a vacation property, the area needs to be prone to tourists. For a rental home, the property will need to be in a safe location and appeal to all groups, such as couples or families.
Property Management Services
If you want to get started with rental properties but are worried about upkeep and management, rely on Chicago property management services. A property manager will be able to do the work for you, so you can focus on your full-time job as well as family. If owning rental property is your dream career, a qualified and experienced property management company in Chicago can help that dream come true.
With the help of an experienced management team, your properties will be managed efficiently and correctly. Vacancies will be filled with quality promotion of your property and all rental payments collected. The management team is also in charge of ensuring your property is maintained, working on tenant needs, setting up HVAC and electrical checks, etc.
When it comes to rental property benefits, there are many. Speak to someone locally who owns the rental property to get an idea as to what to expect. You can also talk to property management companies to get a better sense as to what they offer and how they can help you get started in the rental property business.