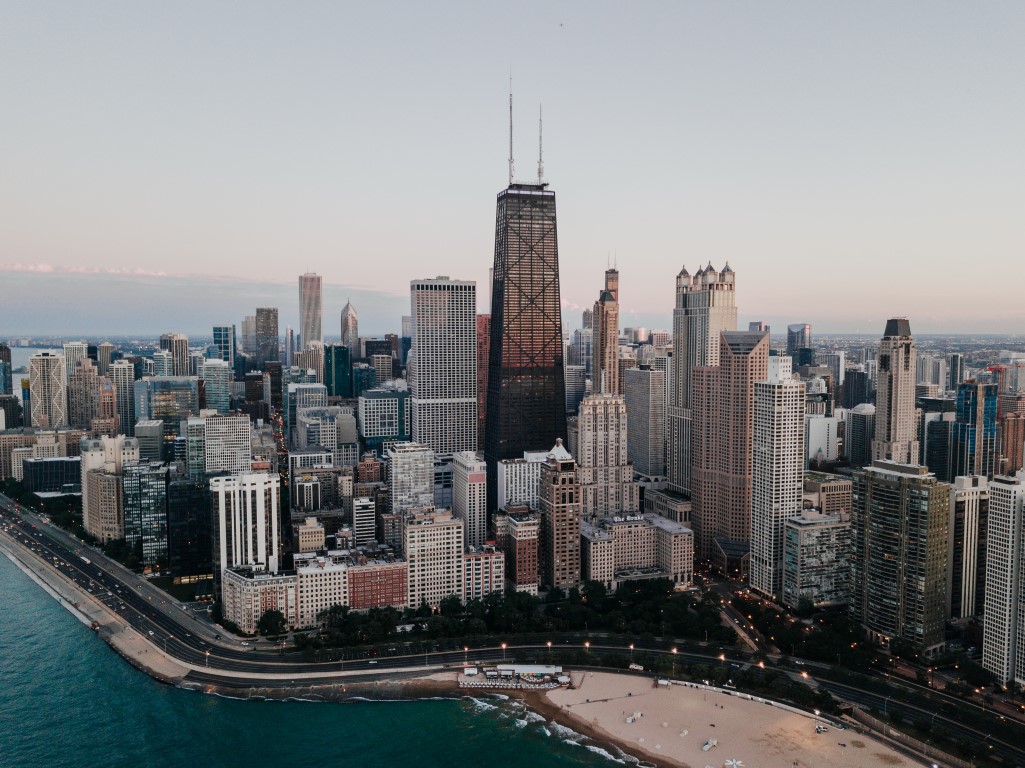 5 Things You Should Know Before Buying Investment Property
So, you're considering buying a property to rent out to other tenants? That is a great way to build your investment portfolio and to offer something to your community. However, there are many things you should know before you get started. Whether you already have your eye on a Chicago property or you're just getting started, keep these five things in mind before you buy your investment locations.
Keep Your Emotions Out
As hard as it is, you must not buy a property with your heart. You must be logical about the location so that your emotions do not take over during the process. There can be a lot of ups and downs during the purchasing process and if your emotions take over, you can miss something big.
Build Your Down Payment First
Before you ever set out to look at properties, make sure you have a down payment set aside first. You will have in mind how much you want or can spend on a property. Be sure you have at least 3% of that set aside to help with any upfront costs.
Research, Research, Research!
What type of clients are you looking to rent to? What area do they want to live? What schools are close by? How much traffic is in the area? Is it close to shopping, groceries, entertainment, etc.? You need to know who your rental client will be and what they prefer for their home before you ever purchase a property.
Know Your Budget
It is important for you to calculate what you can afford and what your expenses versus your profit will be. It is good to know these things ahead of time, so you're not blindsided when it comes to the ins and outs of investment property ownership.
Budget a Property Manager
When it comes to owning investment property, you'll learn right away that there are a million things to keep up with. There's the landlord legal aspect that you must keep updated on, maintenance, repairs, rental collection, dealing with problem tenants, finding tenants, and the list continues to move on. Hiring a property manager in Chicago can help you to make sure every aspect is covered while you're still increasing your portfolio. A solid Chicago property management team can assist you in making sure your tenants are well taken care of while they are making sure the home, your investment, is protected as well.
Don't go into buying investment property without first doing your research and understanding what it is you're getting into. You can reap the benefits of investing in rental properties if you do so wisely. Remember to start out with a budget, research the property available in the area and take your time. Do not rush into anything when it comes to investing that amount of money. You want to know that you're making the right choice.
Contact Connected Property Management to get more details on how they can assist you with all your Chicago property management needs. You'll be glad you did!