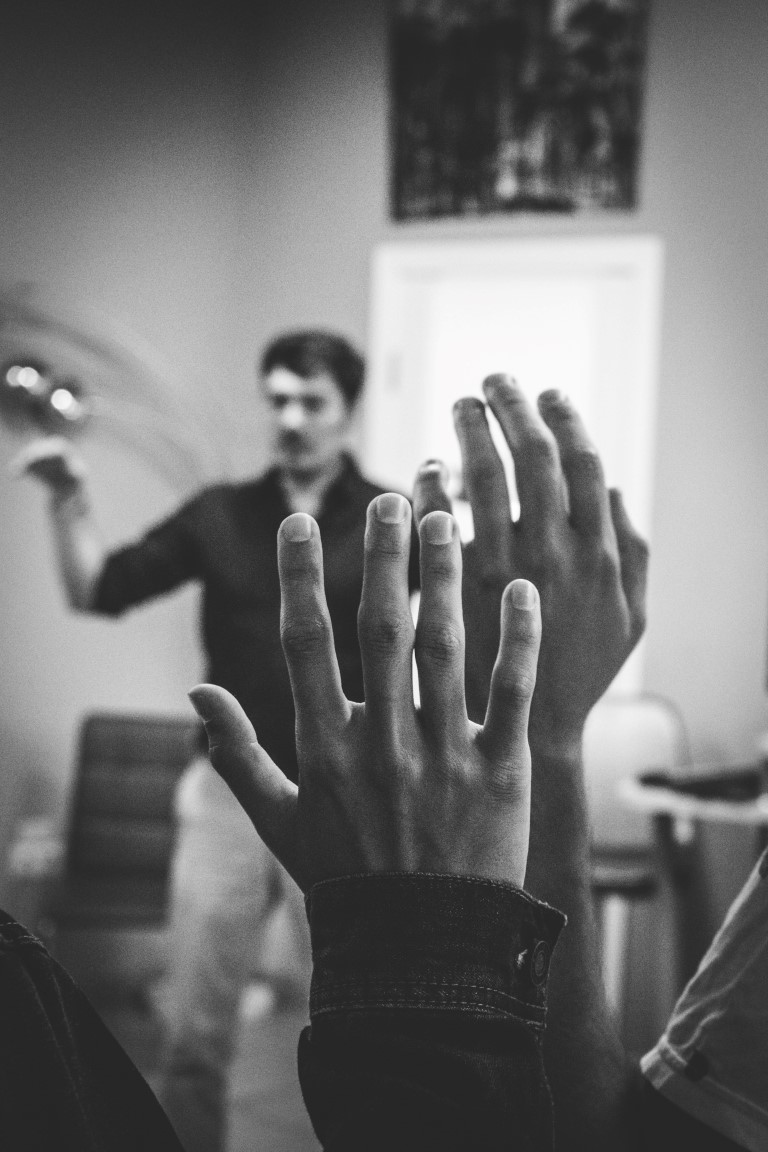 6 Must-Ask Questions Before Hiring a Property Manager
When it comes to hiring a property manager in Chicago, it is essential to hire a company that is experienced and knowledgeable, offering you everything needed to ensure rental success. When you are on the hunt for a property manager, there are key questions you can ask to find out more about what the company or individual can offer you. Jot the questions below down and use them as your guide to find the best property manager for your rental property business.
#1. How Long Have You Been in Business?
To begin, find out how long the company has been in business. Do they have any references? How long have they operated in the area? The longer a company has been in business, the more experience they have. When working with a Chicago property manager, you want to enlist the help of a seasoned company so you can have peace of mind knowing your rental is protected by professionals.
#2. What Services Do You Provide?
Before you sign a contract with a property managing company, find out what services they provide. To be successful, you need help in all areas from handling tenant vacancies, problems, and payments to maintaining the properties with HVAC and electrical appointment scheduling. Make a list of services you except and ensure the company offers them before signing on the dotted line.
#3. Do You Offer Software-Based Solutions for Tenants?
Today's tenants expect immediate service and with tech-solutions, your rental property will offer the best options for your renters. Ask the company if they focus on software-based solutions. Do they have online options for rental payments? Is there a message board or online option for tenants to request appointments for repair service or other needs? Offering high-tech contacts for your tenants is a great selling point in finding and keeping renters.
#4. Are You Familiar with Local Laws Regarding Tenants and Rental Properties?
Every rental property manager needs to be abreast of local and state laws regarding tenants and rental properties. Ask potential candidates if they know the law and if they stay on top of any changes as they occur. Get to know what they are familiar with so you can ensure they know what to do in any scenario including evictions and other tenant disputes. They should be handling these issues for you as part of their property management services.
#5. Are You Available 24/7?
When it comes to dealing with rental properties, it can be a 24/7 job. When handling this on your own, it can be time-consuming and lead to less time with family and friends. By hiring a property manager, you have someone in place to handle issues, particularly after hours. Be sure that any company you work with will offer services to your renters when needed. This can include after hours if that is what your properties require.
#6. Why Should I Work with Your Company?
Lastly, ask the company why you should work with them and see what they say. Potential candidates will have varying answers so use what they say along with their other answers from the questions above to see if they are the right fit for your rental property needs.
By asking these questions, you can narrow down choices for potential property managers to those who are going to offer you the most for your money. Find the right option and start taking advantage of services as quickly as possible.