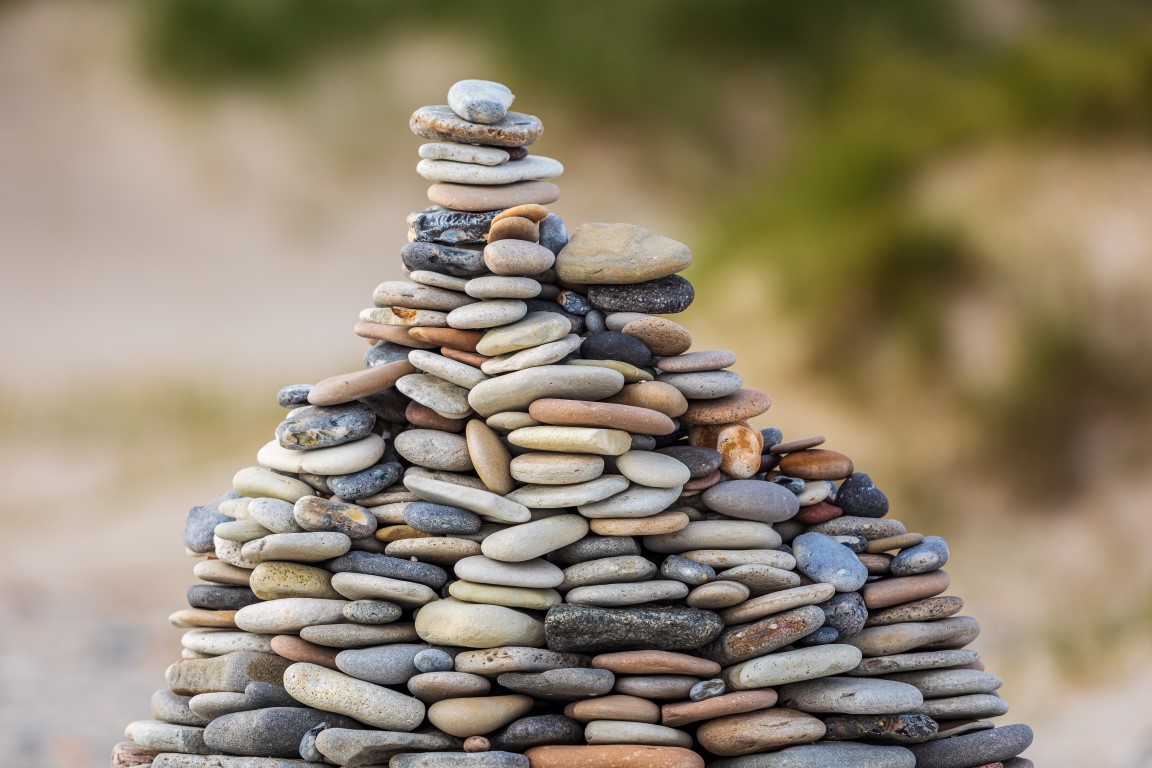 Why Should You Trust Connected Management?
Managing a Chicago condo association is both exciting and exasperating at the same time. It is important that you have the right support you need to make sure your community runs smoothly. That is where Connected Management comes in!
They specialize in small to mid-size condominium associations in Chicago and offer a variety of management services to fit all your needs. You can rest assured that your condo and your community is in the right hands with this team. They can assist you with everything from financial and maintenance coordination and making sure you're in compliance with Chicago standards.
Check out below why Connected Management may be the right fit for your Chicago property management needs.
Proven Model that Works!
Connected Management provides licensed managers to help with all your Chicago property needs. They are highly skilled and knowledgeable in the ever-changing management field. The team assists with all aspects such as maintenance, repairs, the day-to-day running of the property, and handling all resident and board member needs. They also provide a finance team to help maintain all your accounting records.
Support Around the Clock
One part of managing a property in Chicago is being available for repairs and maintenance. Unfortunately, those repairs don't always happen during business hours. They happen when you least need them to, such as family dinners, holidays, and when you're on vacation. Working with Connected Management means you have a team available around the clock for your residents and yourself. They work with a team of vendors to help conduct the maintenance and repairs while still getting you competitive rates. Every call, email, and voicemail are tracked so that you have a record of how things are handled.
No Hidden Fees
While some property management companies in Chicago may hit you with hidden fees down the road, that is not what you get with Connected. They are transparent and upfront about any fees, and work on a plan for you to get the most for your money. You can also cancel your program at any time if you find it isn't working as you wish.
Easy-to-Use Online Access
Let's face it. In this day and age, you have to have online access for your association. Not only for your records, but also for your residents to pay their assessments or request maintenance. Connected Management provides a state-of-the-art online system to assist you with all those needs. This gives you immediate access to your financial records, inspections, and more when you need it.
If you feel it's time to find a property management company in Chicago that you can trust, contact Connected Management today. They have the tools you need to be a successful board member in this every-changing landscape. Contact their office today to ask questions, get a quote, and to see how they can assist you with all your Chicago property manager needs.