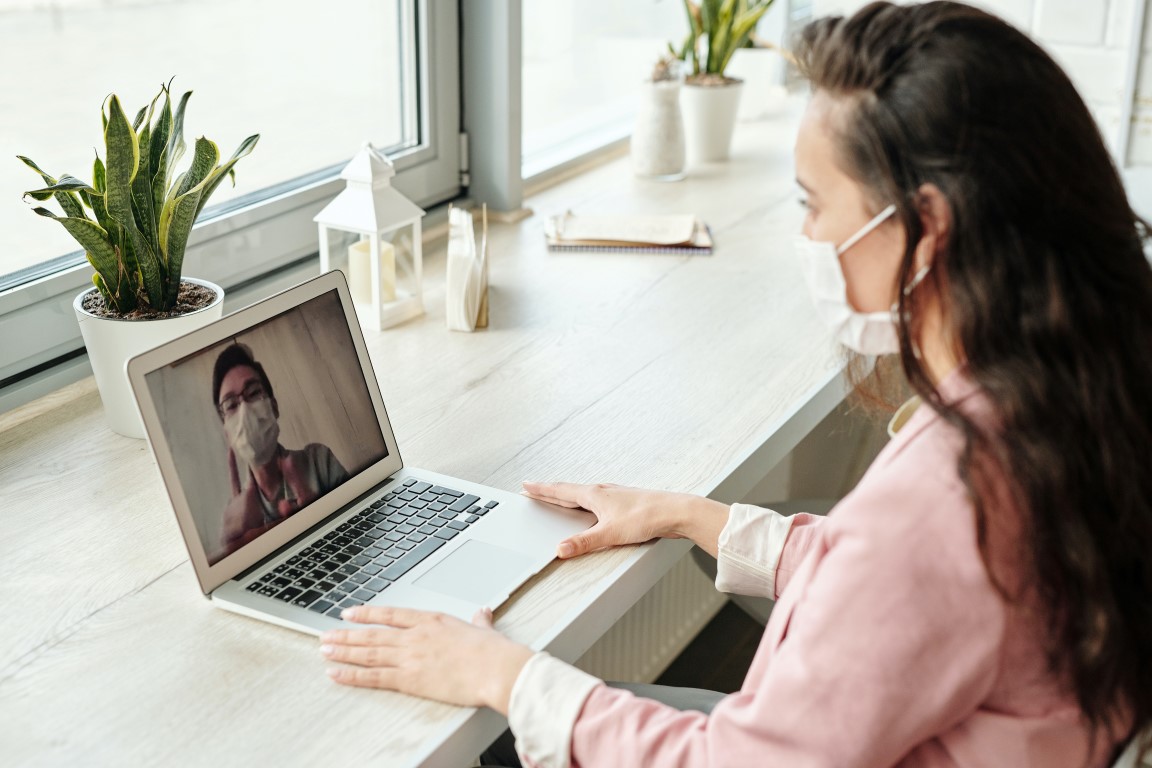 How to Stay Connected to Residents While Social Distancing
As a condo association board member, you must stay in contact with your residents to be successful. With the recent outbreak of Covid-19, you may be wondering how to stay connected to your residents while social distancing. It is recommended that everyone self-isolate to help slow the spread of the virus. So, how do you handle owner-issues during this time? What can you do differently to protect yourself as well as your residents? Below are a few tips to help you stay connected.
Connect Via Social Media
One way you can stay connected to residents is via social media. Have your Chicago property management team create a Facebook page for your association, if you do not have one already. Use the page for the community members to post concerns or questions via messenger. You can then post news about the area as your status updates or just talk to your owners to build a sense of community. For many people, social distancing means they are not around other people. Creating an online community can provide a sense of hope and an outlet for those who are alone at this time.
Use social media sites for condo tenants to help each other. Even though we are supposed to social distance, residents can work together to help each other, such as shopping for the elderly or donating food items to those in need. You can allow your social media pages to be outlets for help in this time of crisis in your community.
Create a Mailer
Another option is to create a mailer that you can deliver to owners about the current going's on in the community or within an condominium association complex. You can make it fun by adding little jokes or quips to brighten your resident's day. Residents want to stay informed and this can be difficult to do if you are only leaving the home to go shopping. With a mailer, you can provide an option once a week or more if you like, to just let people know you care and update about what is going on within the community or region.
Message Board or Question Box
Another option is to create a message board or question box for your owners. You can do this online or place an area in the lobby of the building or appropriate area. With a message board, residents can talk to each other or to you. With an online option, your Chicago condo management team can stay on track with any questions or concerns owners may have. For some, paying assessments may become difficult due to job loss. With millions of people out of work due to business closings, it would not be surprising to find that one or more residents are facing a payment issue. Having an outlet that they can use to speak to you or each other for help is essential.
During this time of crisis, be a help to your owners. By just listening and providing resources, you are a beacon of light during a trying time, which only helps to build a solid reputation as a condo board.