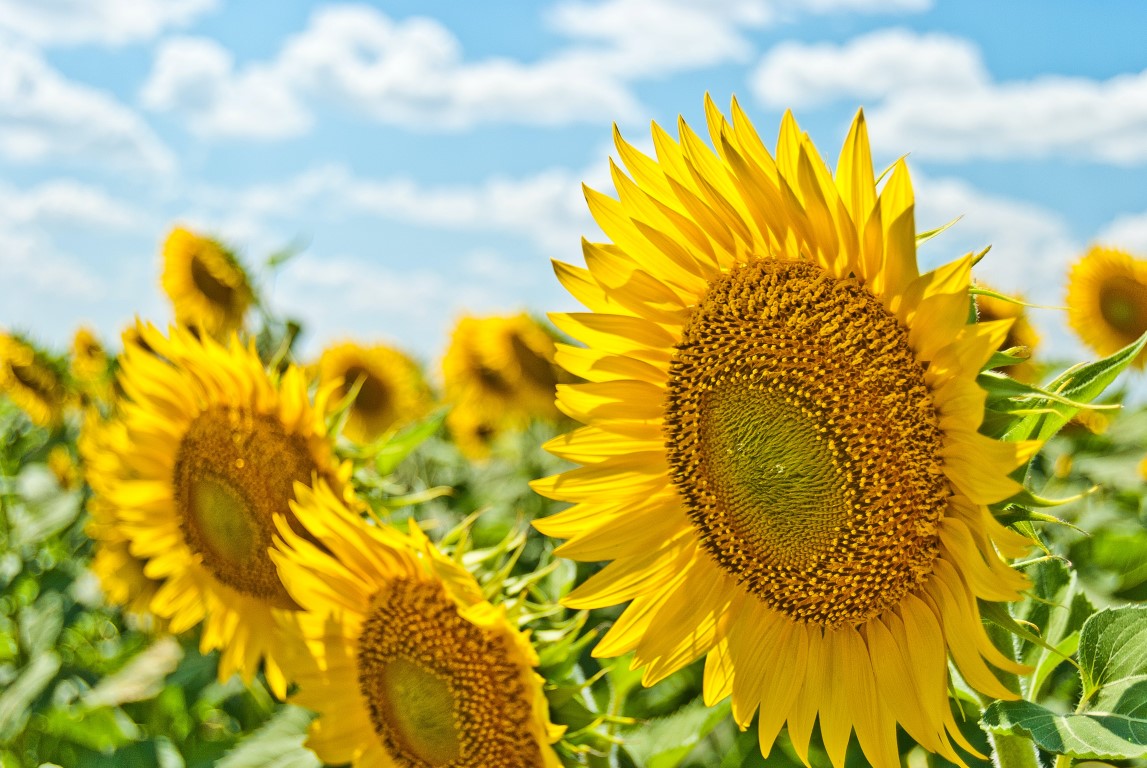 Summer Season: Up Your Property Management Game with Top Tips
As a rental property owner, it is important to have changing management plans as the seasons change. Each new season comes with its own set of problems and requirements. As summer approaches, it is important to consider the needs of your properties associated with this season. Below are a few top tips to follow to help your properties remain successful with tenants happy and content.
Outdoor Amenity Check
If you offer a rental property with outdoor amenities, you need to be sure that these options are functioning properly. Take a condo complex with a swimming pool for example. During the hot summer months, tenants want to be able to cool off in the pool. If the pool is not functioning properly or is dirty, tenants will not be happy. Have your Chicago property management team review these amenities and make sure they are working correctly.
If not, then make quick plans to get such amenities up and running. Swimming pools, playgrounds and greenspaces will be heavily used in the summer months. Treat your tenants well by having these options ready for the summer.
Landscaping Appointments and Upgrades
Because your tenants will be spending a great deal of time outdoors, it is important to make sure the spaces you provide are neat and tidy. Increase landscaping appointments so that grass stays trimmed, and plants are tended to. Use this time to consider upgrades that might add value to your property. Your Chicago property management team can easily take care of this for you.
HVAC is Essential
Summer is hot. HVAC is essential during this time. If you receive an HVAC complaint from a tenant, act quickly. The summer can be miserable without air conditioning and a once great relationship with a tenant can quickly sour if they do not have access to cool air.
During the summer months, stay on high alert for HVAC issues. If a system is old and in need of repair on a regular basis, consider replacing it. If you have tenants with HVAC repairs, have a team that can get to work fixing it ASAP.
One of the best ways you can keep your tenants happy is to provide a cool space. The longer a tenant has to wait for proper air conditioning, the more likely they will try to take action against you or possibly move out.
These are just a few tips that you can follow to ensure your properties are taken care of during the summer months. With a little care and attention, your rental properties will continue to function well with regular tenants.
The summer months come with its own challenges. Take time to provide quality attention to your tenants and you will be rewarded. You will build a strong reputation as a top-rated rental provider and continue to see a steady stream of tenants within your properties. Start making a list today to see what you can do to upgrade or repair your current properties to better suit your tenants.