What to Avoid as a Chicago Property Manager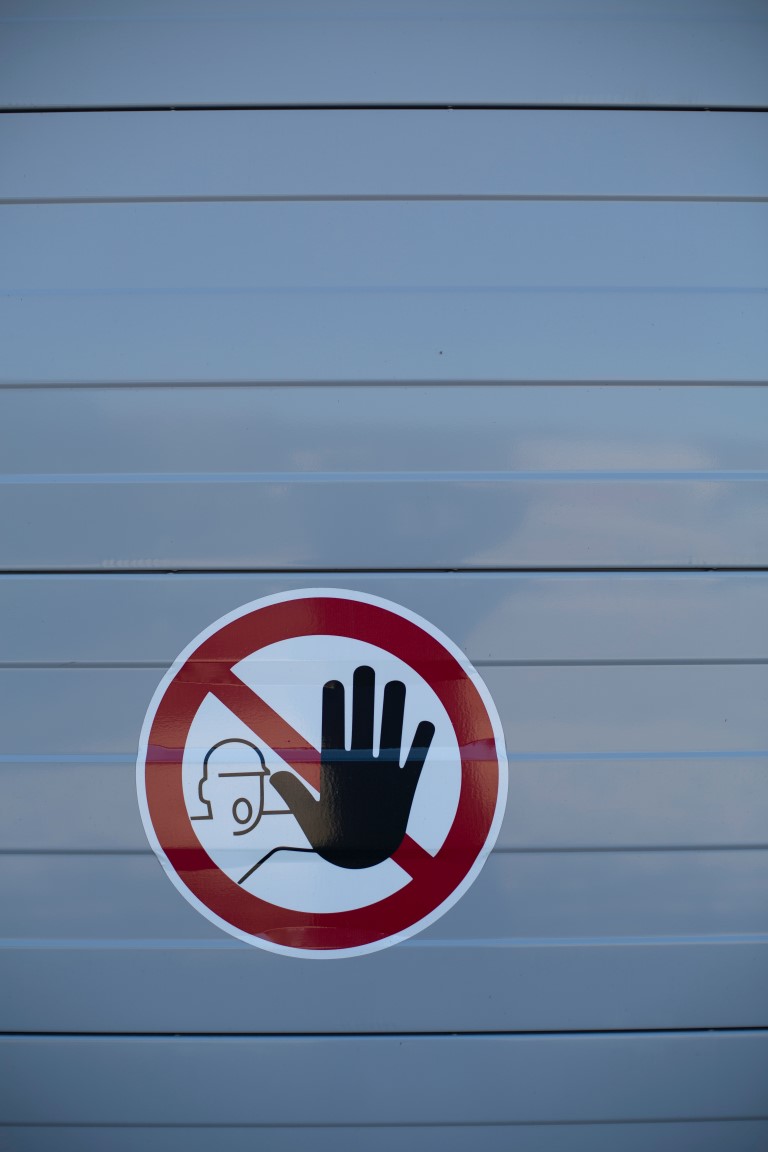 What to Avoid as a Chicago Property Manager
As a property manager in Chicago you want to make sure your tenants are happy and comfortable. You also want to make sure you are providing quality service and that you are not doing anything that although may seem harmless could result in a poor tenant experience, or worse, a legal matter. There are also simple issues that can be avoided to increase the value and appeal of your property.
Here are some common mistakes property managers make that can be easily avoided:
Casually dropping in on tenants: Don't just pop in to see your tenants. All of your tenants should be able to have their privacy and not have visitors in their home unknowingly or without warning. If you have tasks that need to be completed such as an inspection or maintenance, give your tenant a heads up or ask when a convenient time would be.
Inconsistent fees: Some property managers have additional set fees such as trash or pest control. Don't alter these set fees without advance notice or inconsistently. No tenant will be happy if one month the fee is higher and they received no notice. Also, make sure you always give proper notice in writing of any fee changes to a renter.
Stray from the lease terms: Always stick to the lease terms for all tenants. Straying from the lease terms can result in potential backfire later on and result in legal issues. If there are terms you want altered make sure you do it with a legal representative to make sure everything is legal and updated appropriately.
Unorganized screening process: Make sure you screen all tenants legally and fairly. Abide by the Fair Housing Act to avoid facing legal action from an applicant. Always keep all applicants' paperwork organized and private.
Unkempt common areas and exterior of buildings: So often property managers are concerned with providing attention to the interior of the building that they so often forget to keep up the common areas and outer grounds. Make sure the outside of the buildings are regularly washed, breezeways are cleaned, and trees, shrubs, and grass are regularly trimmed. The parking lot or deck should also be cleaned of any trash and occasionally pressure washed. This will ensure your property always looks well taken care of and also increases curb appeal.
Slow response time: Responding to your tenants and prospective tenants is of utmost importance. You want to make sure you respond to any inquiries or concerns as soon as possible. A reasonable time frame would be 24-48 hours at most. You want all of your tenants and prospective tenants to feel that they are heard and valued. Always respond with tact and give your true attention to any concerns your tenants have.
Lacking updates: Many times property managers are content with their building and units, but often forget to make updates as trends change and things get old. Make sure to set aside money in your budget every so often to make updates such as in appliances, flooring, carpet, and general maintenance. Tenants want to feel the building is well taken care of and that their money is going towards a comfortable lasting home.
About the author
Licensed property management experts, dedicated to the great city of Chicago, Illinois.