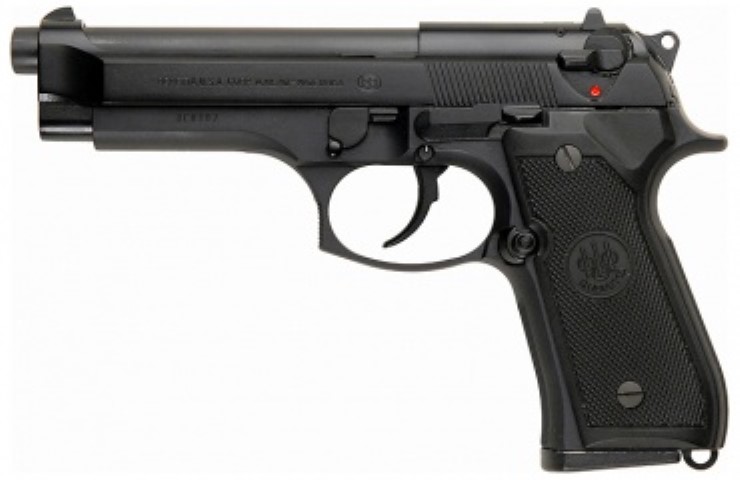 Despite all of the beautiful things that Chicago is known for, its reputation for crime and gun violence precedes it. Each year, national news channels and websites report on weekly, monthly, and annual statistics of gun violence in Chicago, leaving the citizens of America flabbergasted. Violent crimes include gun violence and murder/homicide.
Here, we are breaking down the violence, where it happens, and how it affects Chicago real estate.
Gun Violence
There were 480 homicides in Chicago during 2015; a record high at the time. This record was immediately broken in 2016 where the city saw a 57% increase in homicides from the year prior. With 754 homicides, 2016 now holds the record for the deadliest year in Chicago history. Police reports show that over 75% of these homicides are related to gang violence.
Chicago crime rates & real estate
Although the city is synonymous with crime to many outsiders, Chicago's crime rate is concentrated in particular sectors. The highest concentration and growth of crime can be found in the south and west sides of Chicago. Some neighborhoods with higher crime rates include West Garfield Park, East Garfield Park, Fuller Park, Englewood, Austin, and North Lawndale.
The heavily crime-ridden areas face many issues in regards to lower socioeconomic status, poverty, and less access to good jobs and education. Lower levels of home ownership and a higher rate of multi-family unit living situations define the real estate scene in these areas. One journalist used criminal offender location and housing price data to find that, typically, once home values drop below $200,000 in Chicago, the rate of criminal offenders in the area rises.
In the parts of the city where gun and gang violence prevail, there is often a disconnect between the protective authority and the citizens. While many officers live in Chicago, not many live in these neighborhoods. Many people who hold civil duty jobs such as police officers and firefighters live in the safer neighborhoods. Not being from the neighborhoods that they police creates distrust on both sides - from citizens and police. This lack of understanding often makes policing, protecting, and diffusing situations difficult.
On the opposite end of the real estate spectrum are the areas with higher home ownership, higher levels of education, and higher salaries. There are several neighborhoods like this in Chicago that are seemingly unaffected by the crime rates that plague much of the city. Neighborhoods such as Forest Glen, Edison Park, North Park, and Mount Greenwood reflect safer and less violent areas of Chicago. In particular, Edison Park, Mount Greenwood, Forest Glen, and North Park are neighborhoods that have all gone several years without a single murder. The gun violence and crime rates in other areas of the city have little apparent impact on the real estate market in these areas.
Sources: