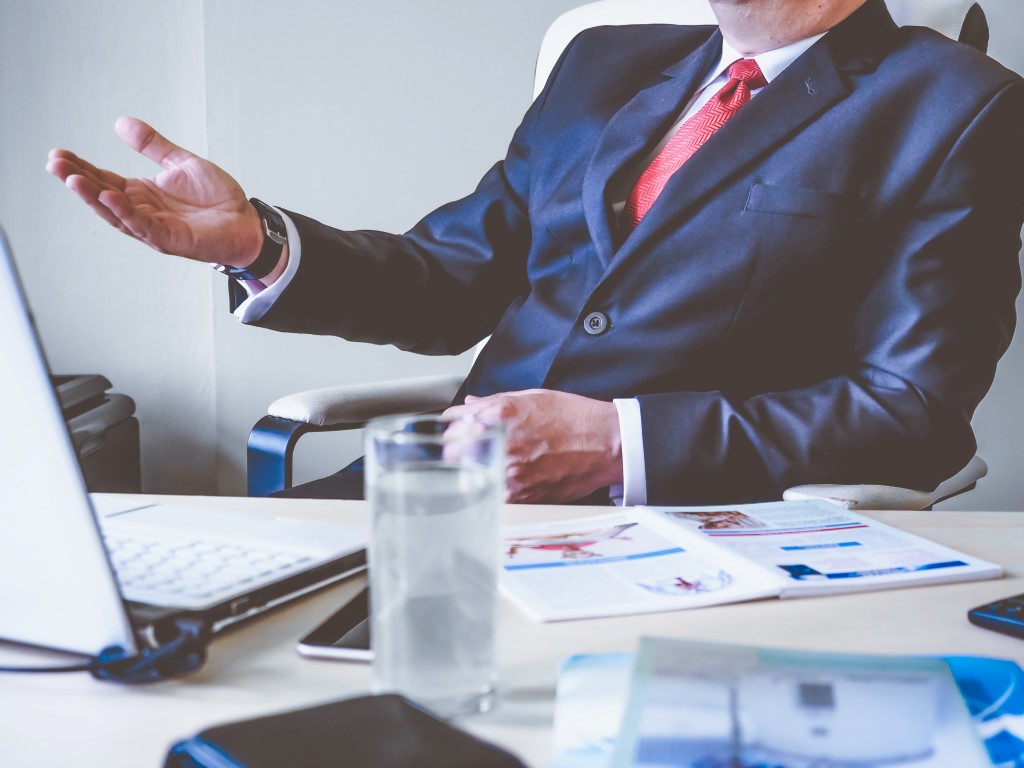 What to Look for in a Property Management Company
As an investor in property in Chicago, you want to carefully consider your options when it comes to running and managing your properties. It is important that if you intend on investing in more than one location, you consider hiring a Chicago property management company. There are many benefits to leaving the everyday running of your condominium to someone who is skilled and experienced in this matter. From securing quality tenants to managing the maintenance and repair requests, you want someone in charge of your Chicago property that knows how to handle all the aspects.
When it comes to choosing a Chicago property manager, there are a few things to look for in particular. Discover what you should watch out for in your future manager with this checklist below.
Experience
What experience does the manager or management company you are considering have? How long have they been in business and how many Chicago properties have they successfully managed? A property management company in Chicago should have on issues sharing their history and experience with you. They should be open and honest about their past management skills and expertise, while also sharing with you the properties that may not have worked out as well. It's important to know that the company or manager you're considering knows what they are doing.
What is the Cost?
This is something you need to discuss with your potential management company in Chicago up front. You need to know what their fees are, what they include, and what constitutes additional fees when it comes to taking care of your property and the tenants involved. Some companies charge a fee around 5% and others can charge much higher fees upwards of 20%. It is critical that you understand the charges, what they include, and what you should expect each month.
Communication is a Must!
When it comes to having someone manage your property in Chicago, you want to know that communication is easily handled. It is vital that you can quickly communicate with your manager and take care of situations that may arise. You want to know that they also will stay in good, solid communication with you on the update of your building, tenants, and any maintenance or repair issues that come up.
Repairs and Maintenance Agreements
Be sure to discuss whether the management company you're considering has their own repair or maintenance crew or if they hire other contractors from outside the company. It is important to know what they can handle and what types of jobs they will have to hire someone from outside to come in and take care of. Also, it is a good rule of thumb to set a cap on how much they can spend on these types of issues without contacting you. For example, perhaps you set a limit of $100 per job that can be approved without having your permission. It is important to have this in place to avoid unknown high repair costs shocking you down the road.
Tenant Screening and Vacancies
Another important aspect to discuss with them is how they handle vacancies and tenant screenings. You want to know that you have quality tenants in your building at all times. By knowing ahead of time how the Chicago property management team will handle filling those vacancies, you can avoid extended downtime between tenants.
Be sure to thoroughly research any property manager or company before you choose one to take care of your Chicago properties. You'll be able to have peace of mind that your building, tenants, and your investment, is taken care of.