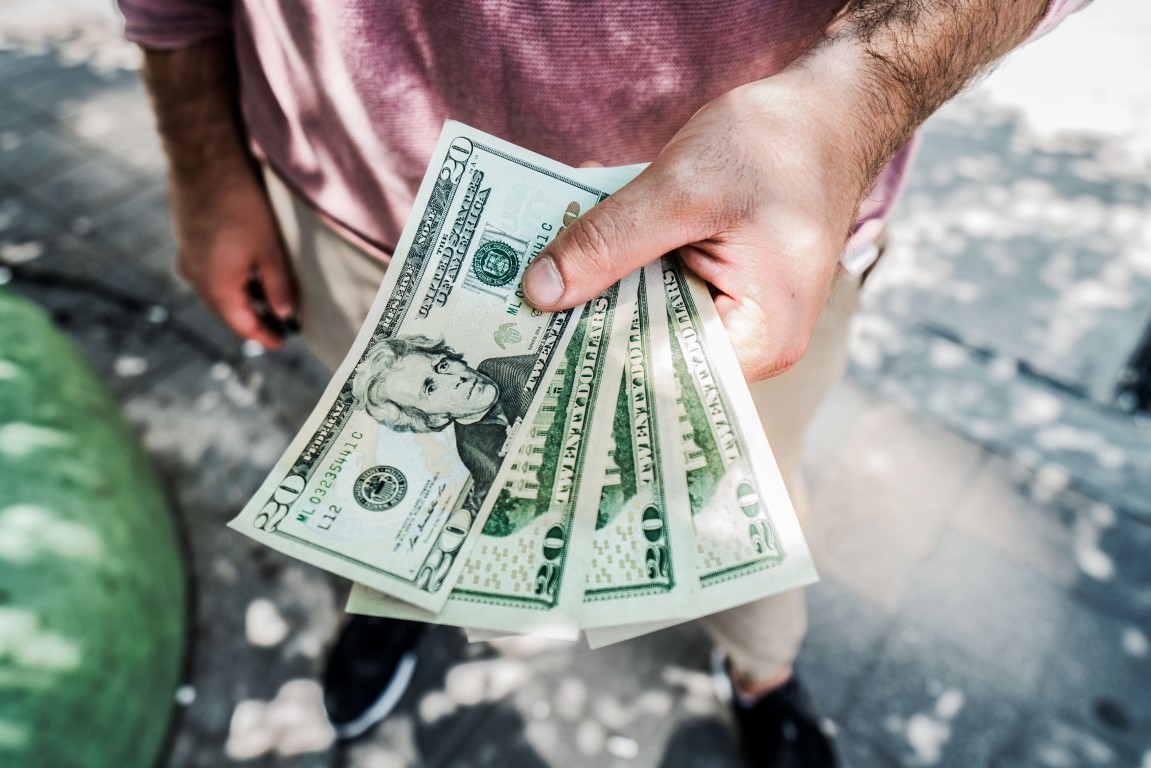 Tips to Handle Rent Increases as a Landlord
A hard and fast truth is that the price of everything is going up. From the price of milk to gasoline fluctuations, the economy tends to be on an upward trend of raising prices. That also means the cost of living increases and even mortgage payments if you're not on a fixed rate. One issue this can lead to is having to increase the rent your current tenants pay for their Chicago condominium. Rental increases for new tenants is simple as they've never rented from you before. However, rental increase with current tenants is another story.
As a property owner in Chicago, you want to make sure that any and all increases in rent are handled very tactfully. Any type of increase or mistake in handling it can lend to a disastrous interaction between you and your current tenants. You need to know and understand how to work with your Chicago property management team to increase rent slowly and professionally to help your tenants keep a smooth relationship with you. Here are a few tips to keep in mind when it's time to raise rental rates.
Check Area Rental Rates
Perhaps it's been a while since you have had an increase. You need to be sure that what rental rate you're considering is not too high for the area your property is in. Do a property search in the area close to your Chicago condominium and see what other properties similar to yours go for. You should be competitive with those rates and do not go too much over those or your tenants can go elsewhere for less.
Advanced Notice
It is highly critical that you provide advanced notice of any property rental increases to your tenants. Most states require between 30 to 60 days' notice to make sure your tenant has adequate time to adjust or find a new location. Be sure to check with your laws in Chicago to ensure you're in compliance. If you do not follow the law to the letter, you can run into legal issues with tenants later down the road.
Put it in Writing
Send your tenant a letter informing them of the effective date of increase and the amount of increase that will take place. Your property manager in Chicago can work up a letter for you or there are several forms online to print out and just fill in the blanks. Either way, be prepared for some kickback from current tenants.
Be Professional
Your tenant may decide to call and try to negotiate terms with you or share the fact they are very upset about the increase. Listen to their concerns and stay professional at all times. Your tenant can decide if they want to renew their lease or if they want to find another location. You want to keep quality tenants so try to make this transition as easy as possible.
New Lease Agreement
A new lease agreement will need to be signed by both parties. This will include the new rental rate and how long you're going to honor that rate of rent. The old lease will not be valid if you're raising rates so be sure to have your property manager take care of this step.
Be Sure to Have the Right Reason for Increase
Check your reasoning behind rental increases before ever starting the process. As a Chicago property owner, you cannot raise rent just because you are upset with a tenant or because of discrimination. That is illegal. Remember to work with your property management team in Chicago to determine a good, competitive rate for your rental property and to take the steps mentioned above to ensure it is done correctly.