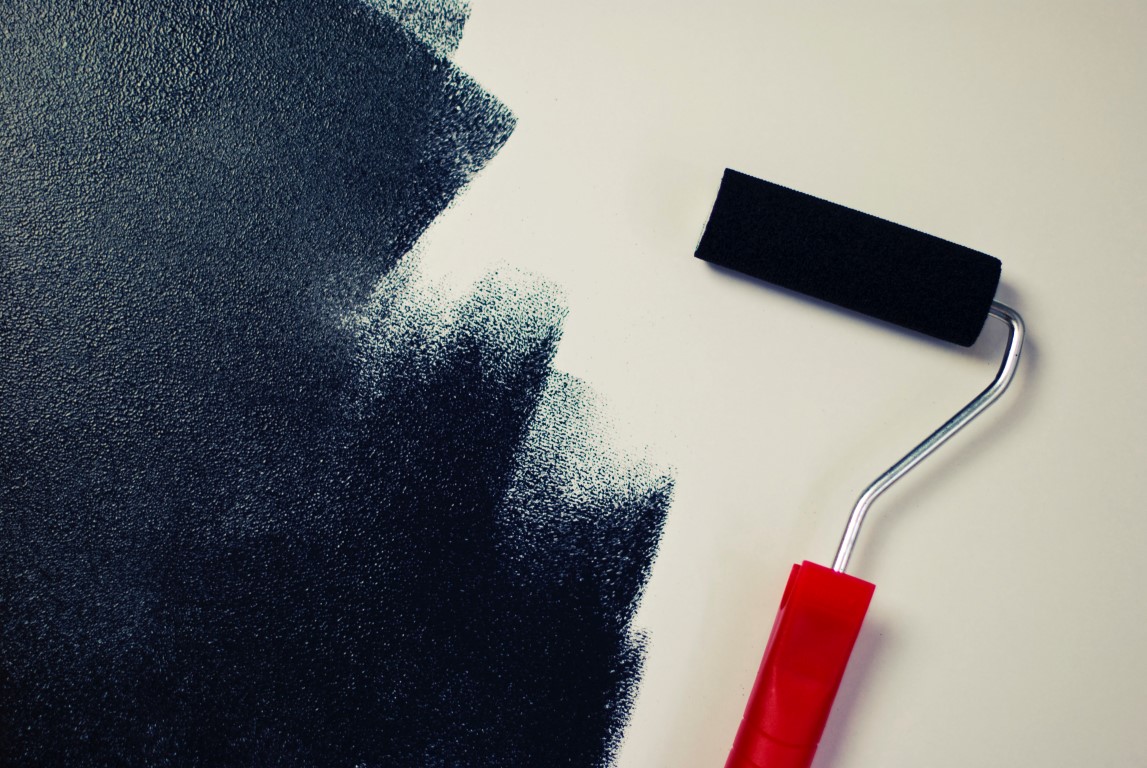 Tips for Smart Renovations in Your Chicago Rental Property
When you're considering a renovation to your Chicago rental property, you want to make sure you get the most bang for your buck. Cost-effective renovations are key to keeping your tenants happy while maintaining a good bottom line as well.
There are many cost-effective renovations you can choose to work on with your property management company in Chicago. Take these ideas into consideration as you work to better your property for yourself and your tenants.
Paint is Always Good
A fresh coat of paint can work wonders after a tenant has left and before a new one arrives. It gives a fresh air to the location and helps your property look new, even if it is several years old. It is recommended to choose a neutral color that will match the color pallet of most tenant's furniture. Neutral, light colors can also help to make a smaller apartment look larger. You can work with your property management team to find the right colors and get the best prices on paint services around the city.
Bathroom Updates
Take a look at the bathrooms in your apartment complex or condominium in Chicago. When was the last time it was updated? Do the faucets and fixtures look outdated or highly used? If so, then it's time to use this cost-effective update technique. You can use low-flow versions of faucets and showerheads to not only update the look but also conserve water while doing so. Don't forget to look at the flooring. You can use a patterned tile to help bring the eye downward and make the room more inviting to the tenants. Be cautious of what patterns you choose as some will be sure to turn tenants away instead of inviting them in.
Look Down, What do You See?
Do you see a nice clean looking floor or a dingy carpet that has been used for years? That is the same thing your tenant will see as well. Be sure to consider changing out the flooring in your home every few years after a tenant leaves. This will help to draw your new tenants in as it shows that you and your property management company invest in the home to keep it looking nice and fresh. You can totally replace all carpeting with hardwood or vinyl as it has been shown that is more appealing to tenants now as well. It is also easy to clean and keep up so that your apartment is taken care of.
Outdoor Areas
If it is possible to add outdoor areas to your complex, then you want to do that as well. Perhaps you have a common outdoor area for all tenants or the tenants have their own balcony. Whatever the case may be, adding these areas in and keeping them maintained is a great way to draw new tenants to your Chicago apartment or condominium.
Working with a property management company such as Connected Property Management can help you to make the needed renovations in a smart, timely manner.