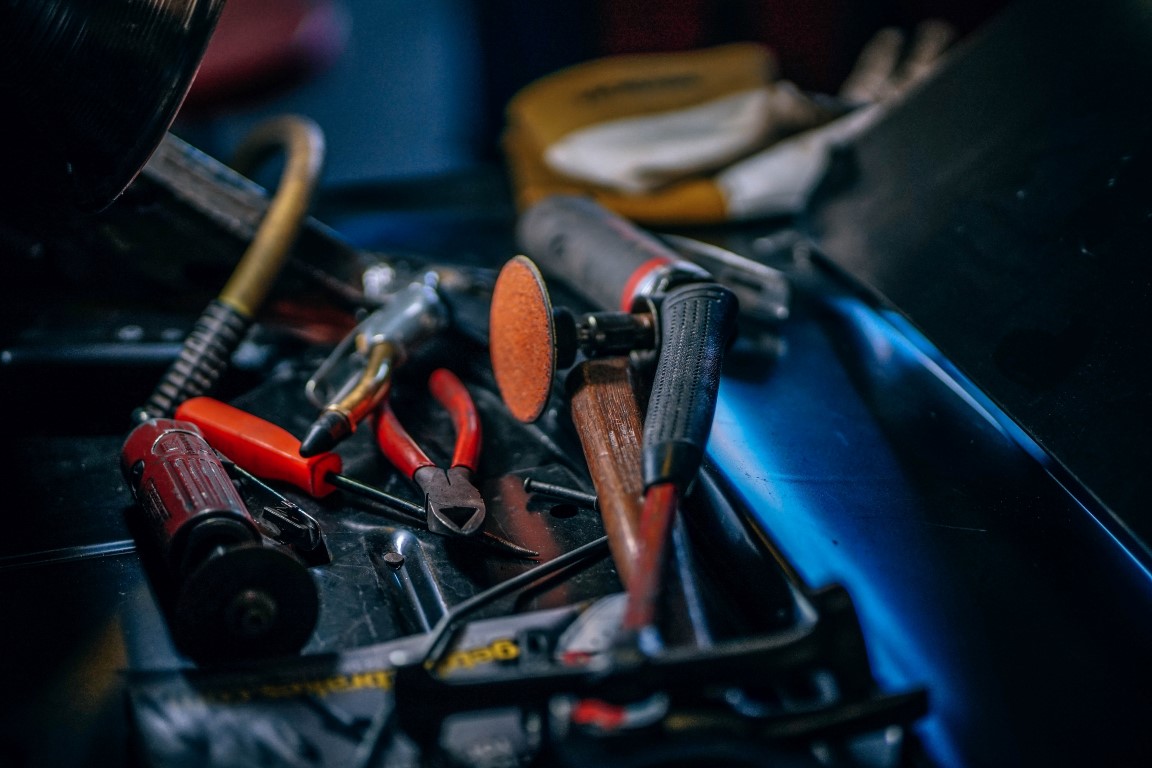 The Risks of Hiring Unlicensed Contractors
When you own a property in Chicago, you will have to take care of it with regular maintenance and upkeep. There will be repairs to cover, changes to be made once tenants move out, and regular preservation that is necessary for the property to run smoothly. There will be minor and major repairs depending on how old the building is and how the maintenance was taken care of before you owned it.
You may be considering hiring unlicensed contractors or even hiring a friend to work on your building maintenance issues. You may think that as a property manager in Chicago it's not a big deal who you hire, right? That couldn't be farther from the truth. There are several things that can go wrong when you do not hire a licensed contractor to work on your Chicago condominium. Take a look below at what you need to know before hiring a friend or unlicensed contractor to help you with maintenance and repairs.
You're Liable
When it comes to the legal ramifications if something goes wrong, you're on the hook for whatever cost may be incurred. This means if something happens when the project is being performed, you have to pay for what happens. This could mean medical bills for someone who is hurt, larger repair costs, or even fines because your contractor didn't get the necessary permits before the work was started.
Say for example the contractor or friend you're using busts a sewer pipe or messes up electrical wiring. You are now responsible for that repair and it can be quite costly.
What if an Injury Occurs?
You may consider hiring a friend that you've known quite a while to help you out around the condominium. While that may seem like a good idea, it's not recommended. If they were to get injured on the job, they would most likely file a claim with their insurance company. While your friend may not come after you for monetary repayment, the insurance company may. They may pay the claim that was filed but takes you to court for restitution since you didn't take the necessary steps to prevent the accident etc.
For example, say you believe you're hiring a licensed contractor. They get hurt on the job and then you're being held responsible for the injury. Even though you believed the person was licensed, if they weren't you would be held accountable for not providing worker's compensation insurance as you're seen as the employer. This can lead to high fines and court time that can be detrimental to your financial situation.
How to Prevent Issues
One of the best ways you can prevent this type of issue is to work with a property management company in Chicago that hires and works with licensed contractors and vendors. They will do their due diligence to ensure that all contractors are licensed and insured, that all work is done up to code, and that all the necessary permits are in order.
Contact Connected Property Management today to see how you can protect yourself from this type of situation. In some states, this could mean financial ruin for you if you work with unlicensed contractors. Don't take that chance. Work with an experienced team today!