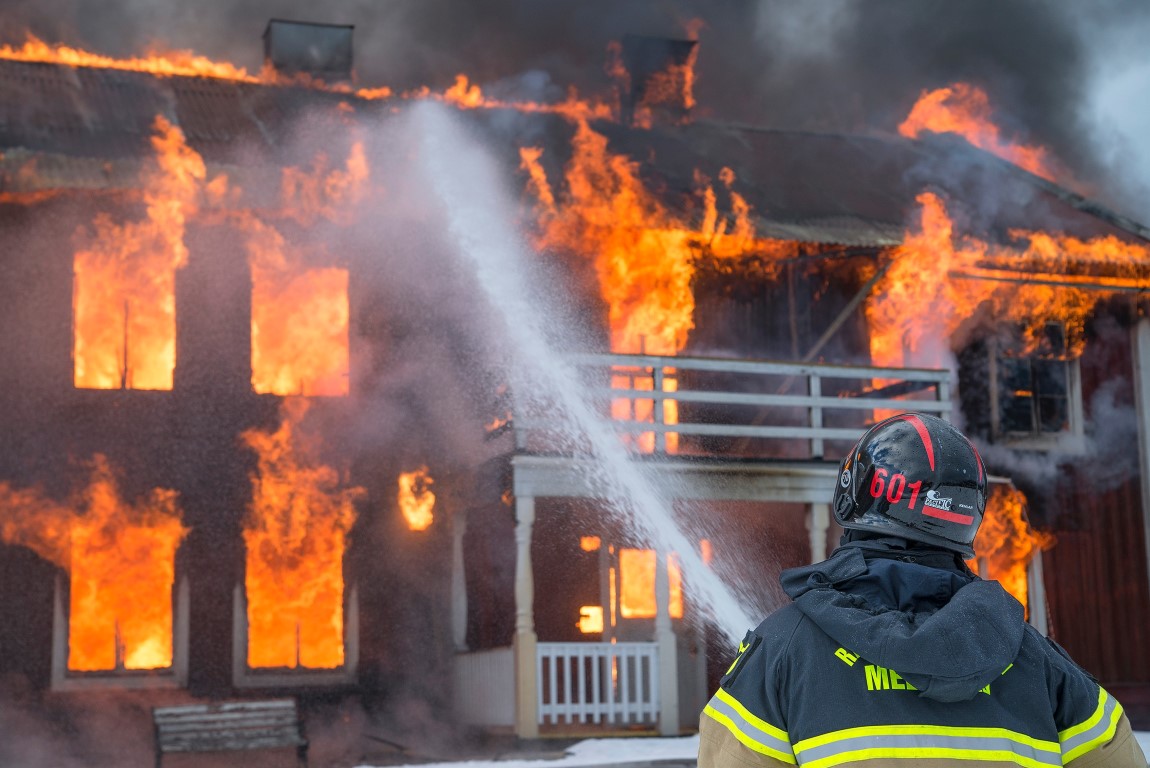 Home Safety Tips for Chicago Renters
Renting a condominium in Chicago is an easy way to learn the area, explore where you may want to live in the future and have a home as soon as you move to the area. There are many areas around Chicago to peruse and you're going to love living close to shopping, dining, and work. However, as a renter, there are some safety tips you need to keep in mind. Whether working with a Chicago property management company or a property owner, keep these handy to help you feel safe and secure in your new apartment.
Know Your Smoke Detector and Extinguisher Location
Make sure you are aware of where the fire safety devices are in both your apartment building and your apartment itself. If you do not have an extinguisher, you can talk to the property management company or you can consider purchasing one yourself.
Make sure that the batteries in your smoke alarms and carbon monoxide detectors are working as well. Be sure to change them out each time you change your clocks. That is an easy way to remember if they are properly changed and in good working order.
Plumbing
If you notice a plumbing issue such as slow draining showers or sinks, be sure to inform your property manager in Chicago in a timely manner. If you delay in reporting, it can cause damage to the home and to your personal property. Be sure that any time you notice a leak or a slow drain, etc. you contact them right away. Working with a Chicago property management company such as Connected Property Management allows you to report those types of things at any time of day or night with their online services.
Locks
Also, double check the locks on your doors and windows. Whether your building has a fire escape or not, you should consider your window locks as important as the door locks. If you notice your apartment is not secure or the locks are broken, be sure to inform your manager. They can have someone come out and make sure you feel secure in your new home.
Report Any Issues
While it is understandable that you do not want to feel like a complainer, it is important that you report any issues you notice to the manager straight away. This can allow the Chicago property owner and company to repair any issues as soon as possible instead of them turning into huge repair issues down the road.
Be sure that you remember these tips for safety and security in your new Chicago apartment complex. Remember to work with your management company to make sure your apartment is taken care of and is a great place for you to call home. If you have any questions or concerns, do not hesitate to bring them up to your manager. If they do not make you feel comfortable with their answers, consider looking for a new place before deciding. You want to feel as if you can discuss issues with your property manager instead of feeling like your concerns are not taken seriously.