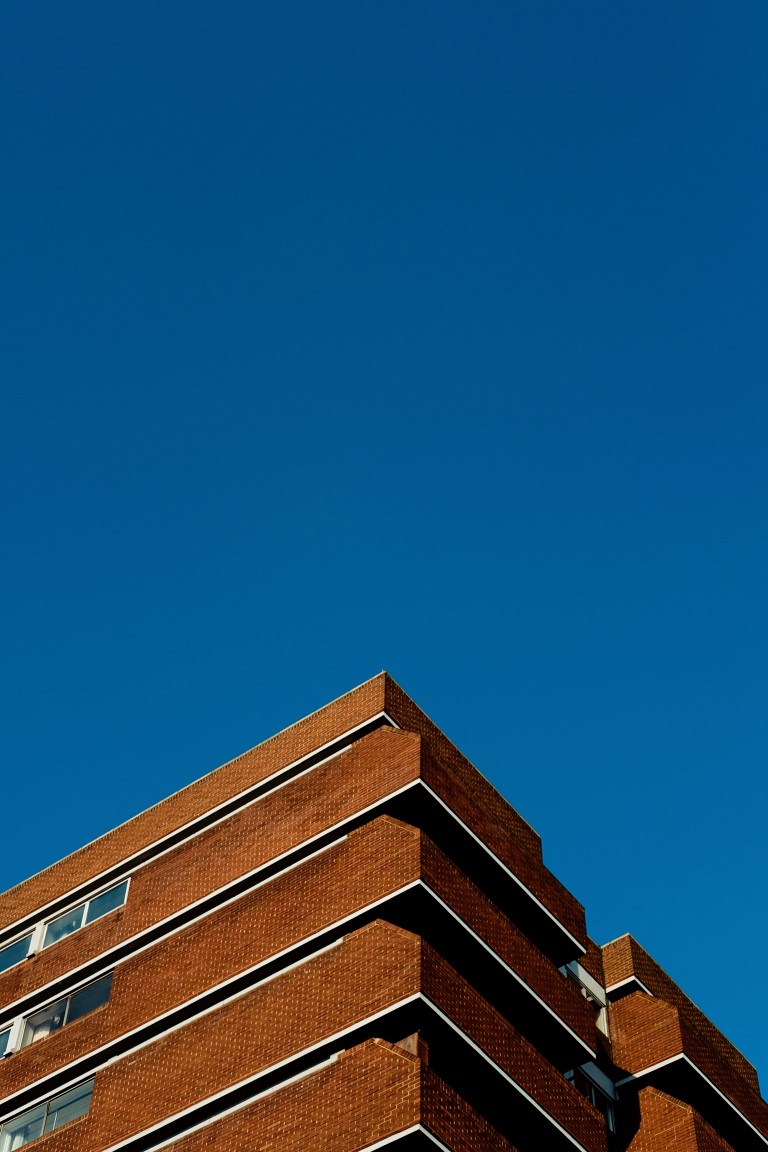 6 Tips for Chicago Condominium Owners
Whether this is your first property to own as a rental or your 10th, there are a few tips to utilize to make sure you get the most from your property in Chicago. Working with a property management company in Chicago can help you make the most return on your investment, but there are a few things you should keep in mind as well.
When you're renting out your condominium apartments, be sure to keep these tips at the forefront of your plans. They can help to make sure you have quality tenants, your building is safe, and that you're ready to face anything that comes down the line.
Screen, Screen, and Screen Again
One of the key components to making sure you have quality tenants in your Chicago condominium is to have the proper screening on each potential renter. This means background checks, credit checks, and rental history checks if possible. Just because you have a tenant that applies, and you have a vacancy, it doesn't mean you have to take that tenant. Working with a property management company in Chicago can assist you in finding the right tenant for your unit.
Know the Laws
While you do have a Chicago property management company on your side, you also need to keep updated on tenant and landlord laws in Illinois. These can change frequently so make sure you do your due diligence and keep updated. If you do not, you could face stiff penalties and fines down the road. Your management company can help keep you updated but it is up to you to make sure you know the laws yourself.
Everything Done in Writing
Whether you have a lease agreement for six months or one year, you need to get it in writing. Oral agreements for less than a year can be legal, but it's always best to have everything signed and documented so there are no questions on what the agreement was. This keeps you from having tenants say one thing and then try to do something totally different. If you have it in writing, you're both protected.
Make Smart Improvements
Make sure that you are making smart improvements to the property you own. This means replace flooring as necessary, make sure that all safety precautions are keep updated, and you can utilize energy efficient lighting as well. Do not go overboard with improvements as that can be quite costly. However, the best rule to go by is to make sure that you would live in the property yourself. If not, then you need to do some improvements.
Be Budget Savvy
While you can't plan for everything, you do need to have a budget that allows for repairs and maintenance. You do not want to have a repair that is an emergency and not have the funds set aside to do so. That can lead to tenant lawsuits, especially if it is a safety issue. Make sure to budget for repairs on your building and keep the maintenance up to date at all times.
Be a Smart Landlord/Property Owner
You can be a great landlord and also be firm with your tenants. As mentioned before, keep maintenance up to date to avoid any tenant injury or safety issues. Remind your tenants of the legal ramifications if rent is late such as fees and potential eviction if it is not paid. Make sure that you keep your tenant/owner relationships in good standing so that you are aware of what is happening on your property.
These are just a few ways you can help to maintain a great Chicago rental property and keep yourself and property protected.