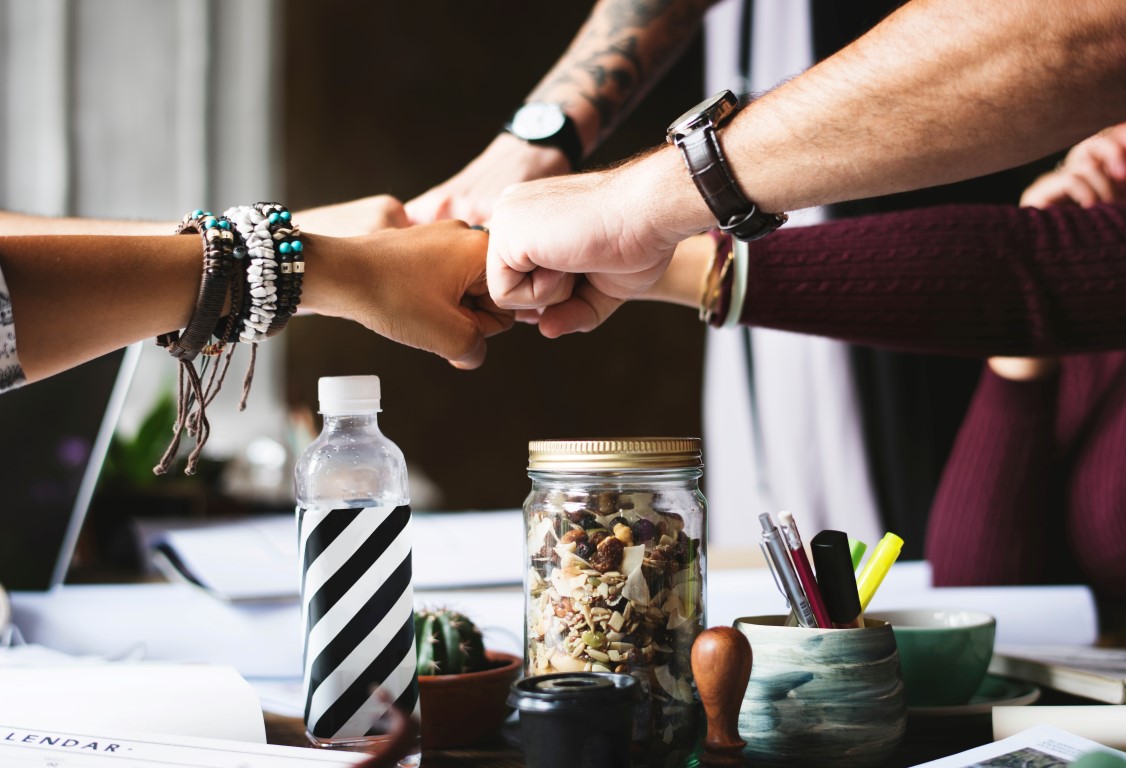 5 Tips to Hire a Contractor for Repairs on Your Condominium
When it comes to doing repairs on your condominium in Chicago, you want to know that you have a top-quality contractor on the job. There is a danger of hiring someone who does not have a company or a legitimate business when you're looking for contractors. Hiring a friend or close family member can also cause a conflict of interest for your condo HOA.
When you're looking to hire a contractor, either through your Chicago property management company or by yourself, here are some tips to keep in mind.
Have a Plan
Before you start discussing contractors and who to work with, know exactly what you want completed on the building. Have a plan in place so that you can make sure you get a contractor that is qualified to tackle the job.
Interview Multiple People
Make sure that you interview more than one or two contractors before deciding who to hire. A good number to shoot for is to get at least three estimates or talk to at least three contractors before going with a particular one. Be sure that each bid that you receive has the same listing of requirements such as the same materials, labor etc. You want to be sure that what you are comparing is comparable to each other.
Get References
Be sure to talk with people you know about their experiences with contractors in the past. You can get referrals from friends or family but be sure to do your own interviewing and investigating. What works for some may not work for what you have in mind for your Chicago property.
Question Subcontractors
As you're in the interview process, be sure you ask about what work will be parted out to subcontractors. Some companies do all the work themselves while others work with different subcontractors to complete a job. For example, a contractor may have someone else handle the plumbing while they take care of the flooring or drywall. It's important to know what to expect up front.
Do Your Research
When you have things narrowed down to a few contractors, be sure to research the history of the contractor and company. Don't be afraid to ask questions and call/contact references. Look at reviews and complaints that have been placed against the company. A legitimate contractor should not have an issue with your questions or desire to contact references. If they do, that's a red flag to head in a different direction with your intended work.
Hiring a Chicago property management company can help take the hassle out of hiring a contractor. Work with a talented team of professionals, such as those at Connected Management, to make sure your building is in top quality shape at all times. Whether you need minor repairs or major renovations, they can assist you in all management aspects of your small to medium sized condominium in Chicago. Contact them today to see how they can assist you in protecting your assets.