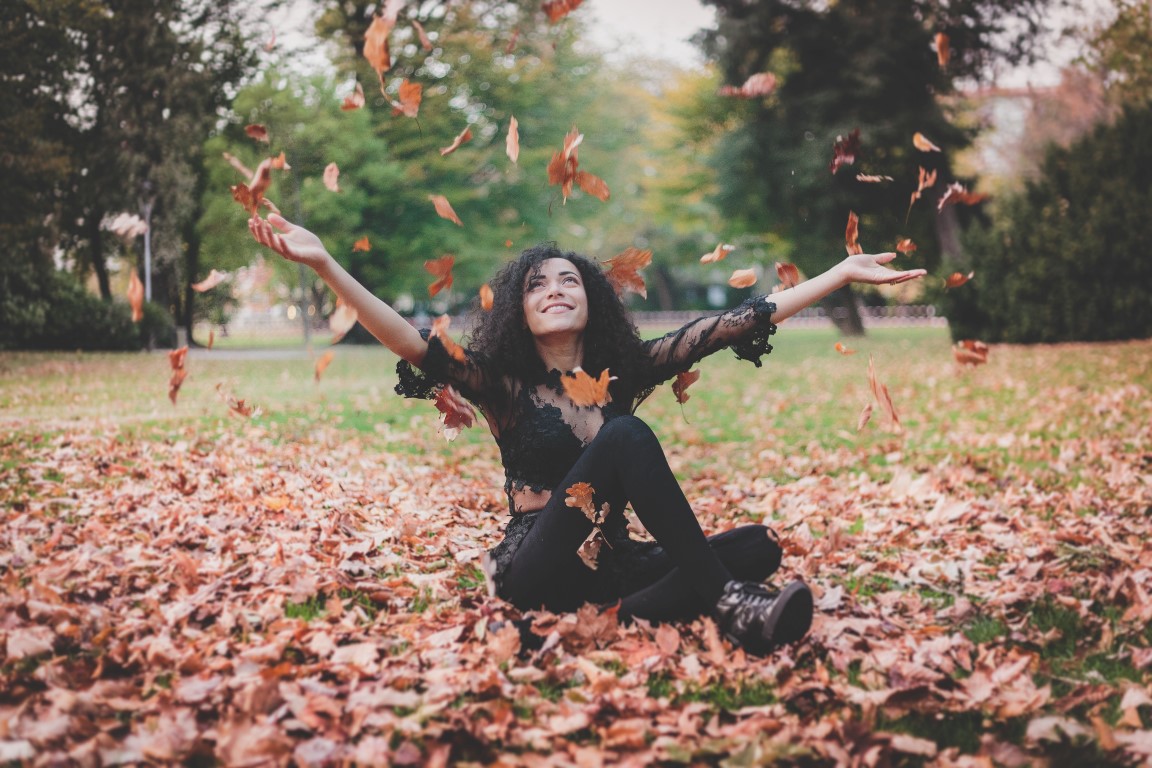 Benefits of Property Management You May Want to Consider
When it comes to managing your properties in Chicago, you want to make sure you protect your investment as well as your tenants. Choosing a property management company can be overwhelming and you may think you can just do it all by yourself.
While one property can be managed alone, when it comes to boosting your portfolio and running multiple properties, property managers in Chicago can come in handy. Here are a few benefits of hiring a Chicago property management company you may want to consider.
Fewer Legal Issues
Just one tenant can cause a huge plethora of problems for you as the landlord or property owner. It can be as simple as a disagreement over one small thing and you find yourself in a lawsuit. Having an experienced property management team on your side can help to reduce the possibilities of ending up in court by maintaining your property for you. They stay updated on all legal and compliance issues that may arise and also know the policies inside and out as they are updated as well.
It is important to have an experienced team on your side when it comes managing your property in Chicago. If not, you could find yourself spending a lot of money in a court battle.
Reduce Vacancy Times
Everyone knows that a vacant apartment is costing you money, not making you money. That is why the reduction in vacancy times in your unit is vital to keeping your profits coming in. When you work with a Chicago condominium manager, you can rest assured they have tenants lined up waiting to come into the vacant apartment. They can make sure you reduce the times from one tenant leaving to another coming in so that your cash flow doesn't take too much of a hit.
Long-Term Tenants
Having a solid property manager in Chicago can help you to ensure you have long-term tenants and reduce the turnover rate on your property. It's important that not only do you reduce those vacancy times, you also reduce the vacancy rates. Keeping tenants around longer helps to keep a balance where you're not having to screen new tenants, wait for all the screens to come back, and then get them moved in. Long-term tenants tend to also take better care of the property than those who are unhappy. They will typically be more stable and care for their apartment as if it were their own.
Reduce Stress
Not only does this help your tenants by having a reliable person to contact, but it also helps to reduce your stress load. You can free up a time to work on other investments, secure other properties, or simply relax with your family and enjoy downtime. It is important that you are confident in who's hands your leaving the property. Be sure to do proper screening and ask plenty of questions of your potential Chicago property management company. You'll be glad you did when you're not taking those midnight maintenance calls and enjoying relaxation time with friends or family.