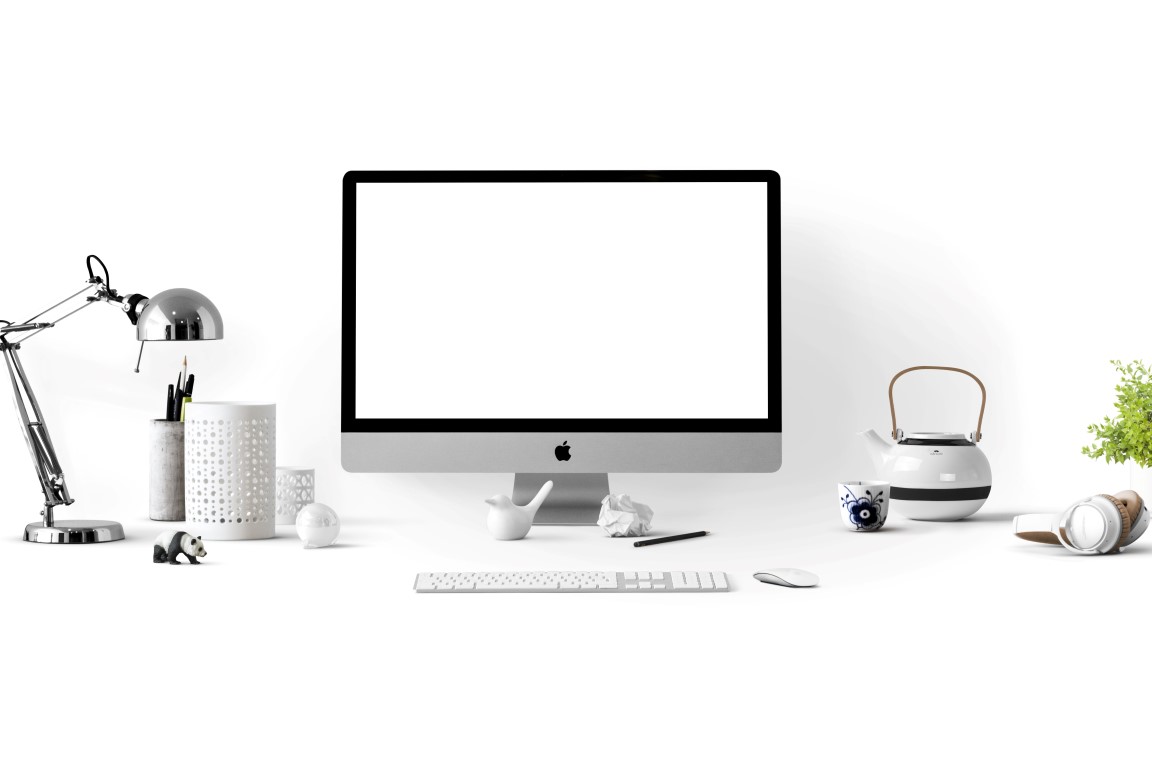 Going Online: How Property Management Can Bring Your Business Into the 21st Century
If you are a condo board member, you most likely have a certain way in which you keep track of the association's records. In the past, boards would keep a filing system in their office and keep track of business dealings by hand. Over the past decade, with the explosion of the internet, things have become more streamlined. Today, condominium management companies can offer members a wealth of services, all online, to ensure success.
Programs have been created that can be used to keep track of financials, maintenance needs and more. With an online software program, property managers can keep every aspect of association business in one place, accessing any information needed with a click of a button. For many board members, such software is a foreign concept. By working with a reputable Chicago condo management company, you can learn more about how such programs work and see how they can be of benefit to your community.
Online Access
In the past, information on owners and the building would be placed in a filing cabinet. You would have to physically write down data and then find a file when you wanted to check on something. Today, with Chicago property management programs, a computer or even a mobile device can be used to keep track of any and everything.
Programs are created to allow owners to request documents, as well as pay their monthly assessments. Residents can even use software to inquire about maintenance needs or repair issues. Such access is good for you as well as your residents. You can easily be alerted when an area needs maintenance or assistance as well as check to see if assessment payments are being made. It's a win/win situation!
Keeping track of every aspect of the condo association is important and becomes more difficult as the size of a property increases. With online property management software, reminders can be set and alerts provided so that managers know when an area of the property needs to be serviced. Delinquencies, bill payments and other financial management can also be dealt with by using the software, allowing you to always be up to date as to what is going on with your association.
By working with a reputable and knowledgeable condominium management company in Chicago, you can find out more ways that such software programs can work. Today's managers have access to customizable solutions for every property need. Whether you have a condo or townhome association, a management program can be customized to suit your specific needs. This way, you have access to the features you need to be successful.
Finding out more about such programs will ensure that you have the right management program in place to help your business. Speak with a property management company today to get to know what options you have and how you can better streamline your business by going online. The options are endless and you are sure to see success by updating your property management service options.