Busy Holiday Season? Utilize a Property Manager!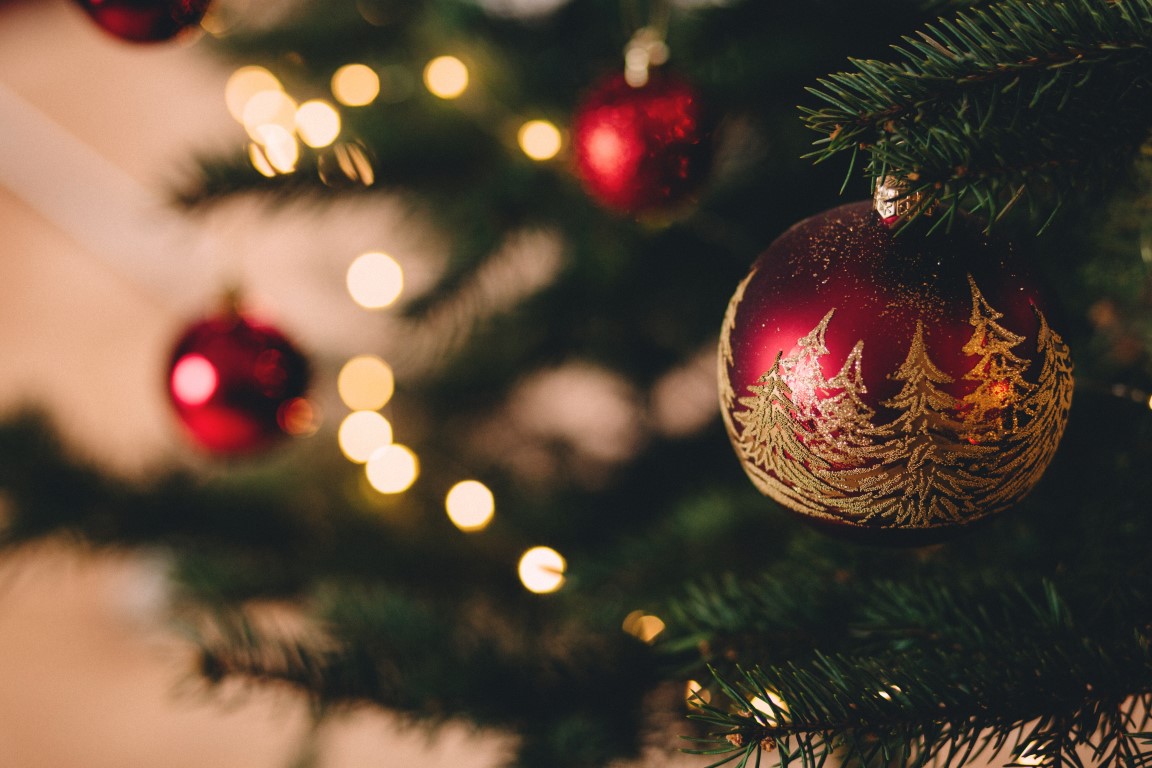 Busy Holiday Season? Utilize a Property Manager!
Being a condo board member in Chicago is a wild and exciting ride in itself. It can be downright overwhelming if you are part of a self-managed association. There are the residents' issues to take care of, financial bookkeeping, maintenance needs, emergency repairs, and so on. The list is quite long but when you throw in the busy holiday season, it can be too much for most people. That's why it's important that you take advantage of condo management services in Chicago year-round. Not only can they help you make sure you don't miss Christmas dinner on an emergency call, but they can also help you maintain a stellar association that anyone in Chicago would want to live in.
Benefits of Condo Management
The benefits of working with a Chicago condo management company such as Connected Condominium Management are vast. There are many aspects of managing a property that maybe you've never even considered. Take a look at the many services that this company provides and see how they can assist you in making your association run smoothly.
Collecting assessments – One of the biggest aspects of overseeing a condominium association in Chicago is collecting assessments each month. There are times you may have to chase your residents down or start legal proceedings when they consistently do not pay. That is where a Chicago property manager can help take the burden off of you.
Emergency maintenance – There's nothing worse than having an emergency call when you're out of town or sitting at the dinner table. Things happen, and repairs must be made. Having someone else to help field those calls and handle certain things without having to contact you is a huge advantage.
Resident Governance – The board of directors are responsible for implementing and enforcing policies to ensure that residents act appropriately. A condo manager can assist the board in drafting proven rules (and associated fines) along with assisting with the handilng of any policy violations. Let your property manager take all that burden off of you by doing the legwork for you.
Management record keeping – You must keep accurate records of all your transactions in this business. Maintenance records, repairs, financials, etc. can become quite overwhelming. By working with a property manager, you can avoid that hassle. Connected Management has an online system where you can access all your financial and building records any time, day or night.
No long term contracts – Another great benefit to Connected Management is that they offer all of these services without tying you into a long term contract. You can take advantage of these services without worrying about fulfilling a long, costly term that doesn't fit your needs.
Contact Connected Condominium Management today to see how you can take advantage of all these management services and more. You'll be able to have peace of mind that your investment in your unit, and your association, are all well taken care of no matter what.
About the author
Licensed property management experts, dedicated to the great city of Chicago, Illinois.