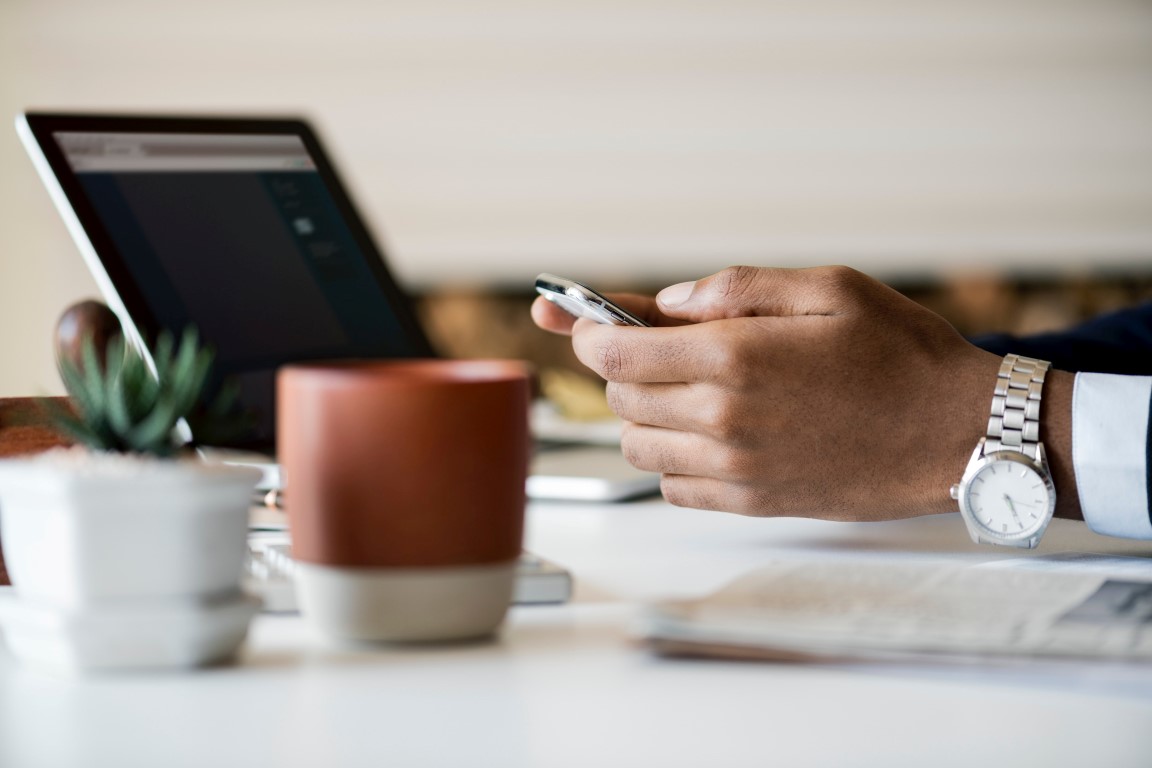 5 Tips to Remember When You're Looking at Chicago Rental Property
When searching for Chicago rental property, there are a few key factors to keep in mind. By learning what to watch out for, you can make the best decision when purchasing rental property. Making smart moves will provide better potential for turning a profit, which is what you want to do with your new venture!
Location
One of the key factors that must not be missed is location. You can't just buy property anywhere! It is important to consider the location of any property and how the rental will be used. In a residential area, look for property that is near schools, parks and other factors that families will watch for. For any rental property that will be used as a residential rental, you must purchase property only in a safe area.
Avoid any locations that are considered bad news. Up and coming areas are fine, but any properties near crime areas are a big no-no.
Purchase Price
The purchase price of any potential property needs to be reviewed carefully. Is the price worth what you are getting? How long will it take you to pay off the mortgage based on rental payments? Do you have enough to cover the investment in cash or will you need to take out a loan? You must purchase property that makes sense financially, where you will earn a profit instead of falling into debt. Never overpay for a property as it will take you longer to get ahead.
Potential
Consider the potential of any property. A fixer upper in a desirable neighborhood may have massive potential, at the right purchase price. Can you purchase an apartment complex in an area that is currently on trend to improve? If so, this would be an area with potential and worth your investment. Considering the potential of a home is key to making a good sound investment.
Time to Dedicate to the Investment
How much time do you have to dedicate to your new investment? Will you be able to manage the property? Will you need help? How many properties will be in your investment portfolio? Never take on more than you can handle. If needed, consider hiring a Chicago property manager to have an individual or team in place to deal with the day to day operations of your rental properties.
Property Management Options
Speaking of property managers, it is recommended that real estate property investors meet with property management in Chicago to see your options. A property management group can help with tenant needs, vacancies, marketing properties, rental payments, etc. With a property management team in place, you have individuals who can take care of every need within your investments.
You can then focus on other areas of your business, such as finding new investments. The Chicago property manager will run every aspect of your business. This allows you to have time for family and friends as well as additional investments.