Top 6 Reasons for Partnering with Connected Management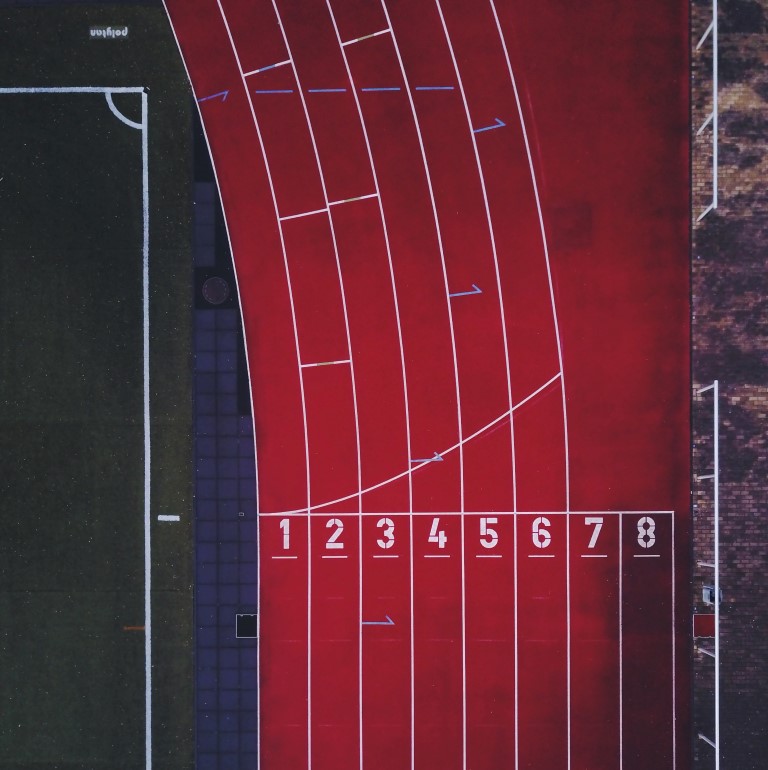 Top 6 Reasons for Partnering with Connected Management
Are you a property owner and looking for a great company to take over the day-to-day? Whether you've been an investment owner for a while or just getting started, there are many different benefits you can reap by partnering with a solid, experienced management company. Connected Management has been in business for years and offers a great package to help you run your small to medium condominium in Chicago efficiently and effectively.
Whether you need a Chicago property manager to help with multiple properties or just one, take a look below at the top 6 reasons you should choose to partner with Connected Management.
Here are a few of the things you could face if you do not stay in compliance:
Save Money - When it comes to managing a condo association, you will find other companies typically charge high fees that really are not something you should even be paying. However, with Connected Management you are charged only for management fees. Unfortunately, other companies try hiding fees and you never know exactly what you're paying for. You do not have to worry about that with this top-quality property management company in Chicago.
Less Stress, More Time - As a property owner, you probably already know that running the day-to-day aspects of a condo can be quite time consuming. When you have a trusted company to handle all of those things for you, you can get more time for you to do what you do best. It also means you are under less stress and pressure than if you're having to do it all alone.
Best Tools in the Business - Let's face it. When you're running any type of investment or company now, technology is a huge part of it. When you do not have the best of the best on your side, it can be quite frustrating. This is where Connected Management comes in. They have the premier programs that will help you keep in touch with where your condo management is at at all times.
Never-ending Support - As a property owner or board member, you are typically on-call around the clock. Your residents in the building can get quite frustrated when they can't get ahold of someone and it is an emergency. That is where the Connected Management team comes in. With 24/7 support from the team, you can rest easy that your residents are taking care of. Your residents enjoy the fact that they can have maintenance issues taken care of in a timely manner without having to wait, possibly leading to more damage.
Guidance from Industry Professionals - You and your condo board have access to the top professionals in the industry. They can guide you through tricky and difficult situations to help you get to the other side without causing unnecessary problems.
Amp Up Your Financial Health - With the different Chicago property management services provided to you, you can make sure your financial healthy is in good standing at all times. The company provides services to help with delinquent rental collections, budgeting for your property, and even planning long-term for your future with the property.
Contact Connected Management today to see how they can assist you with all your property management needs in Chicago.
About the author
Licensed property management experts, dedicated to the great city of Chicago, Illinois.