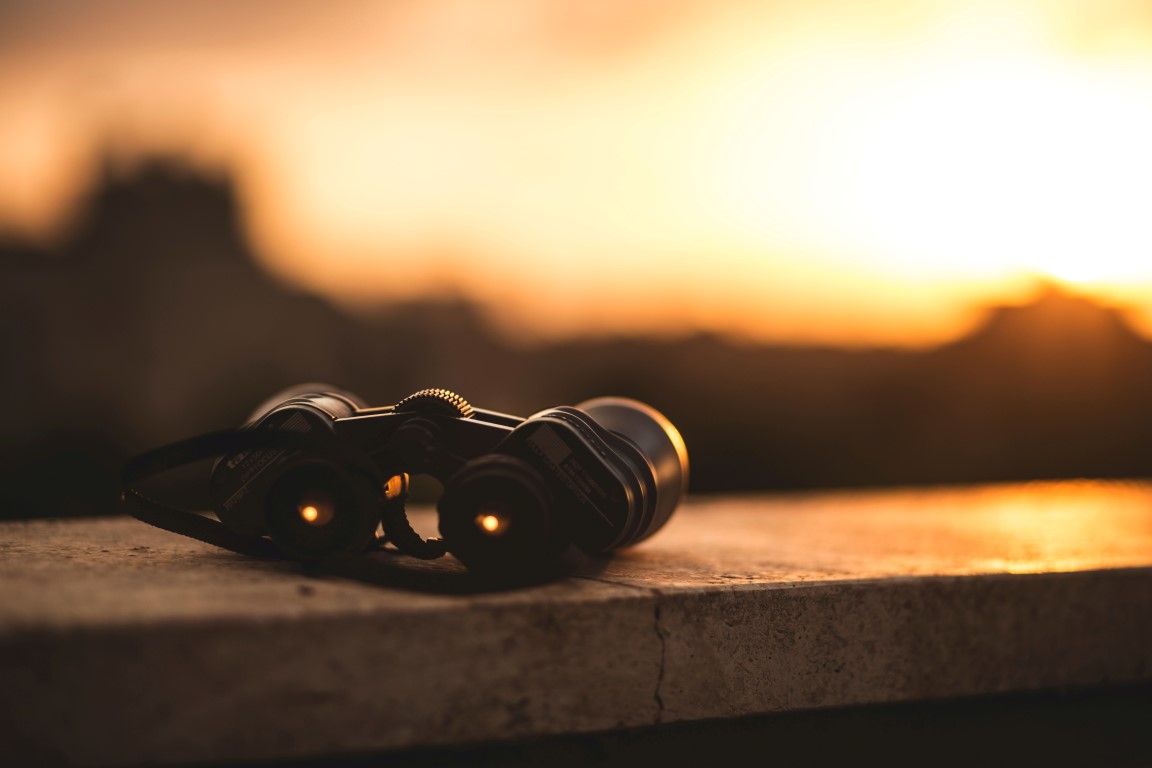 Finding the Right Property Management Team
When it comes to being a board member within a condo association in Chicago, it can be an exciting experience. It can also be quite overwhelming when you do not have the right team in place to help you oversee the day-to-day operations of running an association. That is where Connected Management comes in. Our team is highly trained and experienced in all aspects of condo management and is here to assist you in getting the best of the best out of your management team.
Our team offers a variety of services to help provide you and your residents with the top-quality experience you're after. Take a look at how we can assist you with specialized management teams in place.
Not a One Size Fits All Approach
When you typically work with a Chicago property management team, you'll find they give you one manager to cover every single aspect of running your condo association. There is something flawed with that system. You need people who are specialized and trained in the aspects of management that your building needs. For example, we have members who specialize in operations, inspections and a finance team to cover all aspects of managing your building properly.
Operations – The operations manager will assist your board of the condo in making decisions that affect everyone involved. They can help to guide the board in what they can and cannot do in regard to residents, building changes, etc. They also assist with compliance ensuring that all aspects of the building are in line with Chicago laws. The operations manager also helps to coordinate all vendors that will be working inside your building and around it.
Inspector – When it comes to properly maintaining your building, it is important that you have someone who knows what they are doing. While you may try to do this on your own, you may quickly find it is too much for you to do by yourself. Even your condo board can find it an overwhelming task when they are not typically trained in this aspect of management. That is where the inspector from our team comes in. They are assigned to your condo association to make sure that your maintenance and repairs are taken care of in a timely manner. They also help to make suggestions on maintenance and improvements to the inside and outside of the building to help you maintain a property that people want to live in.
Financial Team – There is more to owning a property or being on a condo board than just collecting assessments and paying bills. There are many financial aspects such as accounts receivable, accounts payable, delinquent accounts and reporting your financial information as required. In addition, you have to make sure you're in compliance with reporting laws as well.
Connected Management provides a person for each aspect of your management needs in Chicago. You do not have one person trying to do it all, which can leave you open for issues to arise. Our team of specialized, trained associates are here to make sure your condo is run smoothly and efficiently each day.