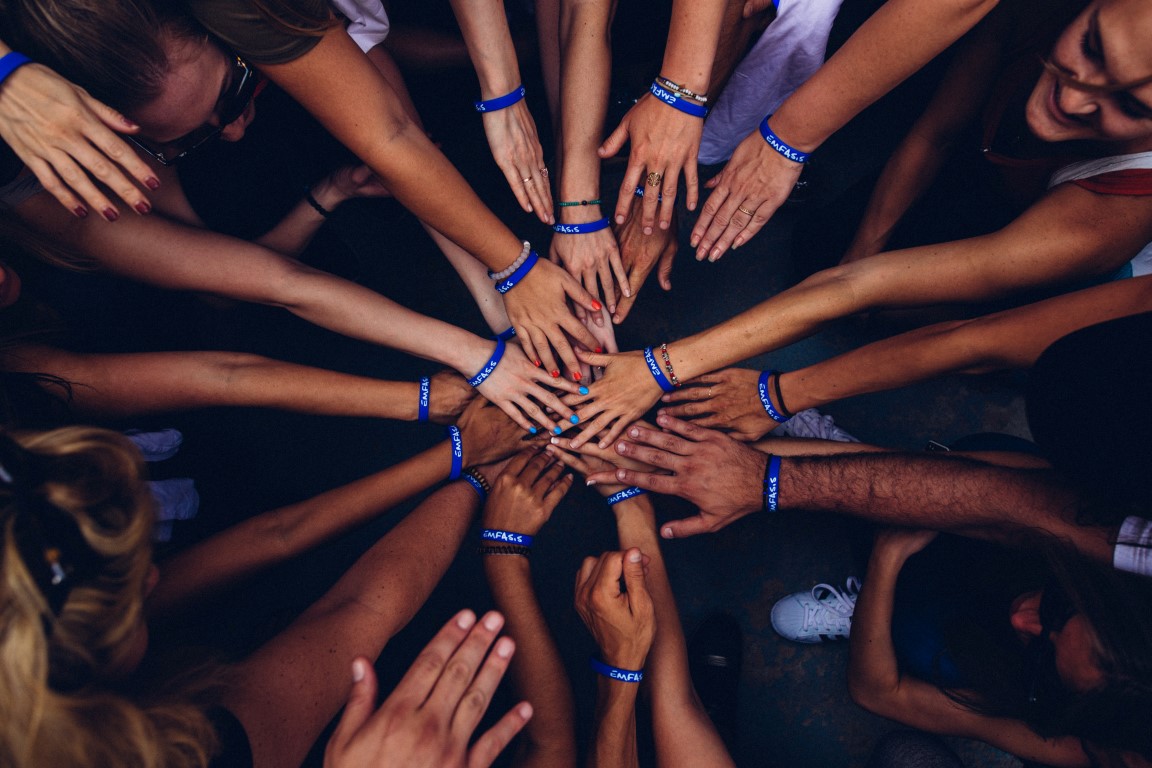 Choosing Your Property Management Team
When you're an investment property owner, taking care of all of the day-to-day tasks can take over your life. There's the everyday maintenance, rent collection, repair emergencies, and dealing with finding new quality tenants.
What if you could thrive as a property owner? What if you could get rid of all the stress and hassle of the everyday property management tasks in Chicago by working with a talented team?
That is exactly what happens when you choose the team at Connected Management. They are highly trained and experienced in making your life easier when it comes to managing your multiple condo locations in Chicago.
How do You Choose Your Team?
Here are a few things to look at when you choose a Chicago property management team:
How long have they been working in Chicago property management? You want someone who knows the ins and outs of the management game. You do not want someone who is just starting out or who does not understand the intricacies of managing a multi-family property.
What services do they offer? When choosing the right management company, consider all the services they provide and the ones you actually need. Do they help with repairs, maintenance, rent collection, and finding new tenants? What about emergency repair needs? All of these are great questions to ask when dealing with a potential management company in the Chicago area.
What technology can they provide? Let's face it. Your tenants are in the technology age. They want the easy access to pay their rent online, to request maintenance whenever they have time, etc. By having online access to all of these aspects, it is easier for you and provides a service to your tenants. You want to make sure that the company you go with can offer your tenants what they want when it comes to the technology age.
How do they handle rental collections? What happens when a tenant is delinquent on their rent? Does the company have policies and plans in place to handle that issue? Talk with your potential management company to see what they do when someone hasn't paid their rent on time.
How do they find quality tenants? When a home is vacant, that is money lost for the owner. Discuss the procedure for finding quality, long-term tenants for your condo. What does the procedure look like? What type of checks do they go through to ensure you're getting someone who will care for your property as you do? All of these questions should be answered before you decide to go with any Chicago property manager.
Do they have relationships with vendors? Repairs in the middle of the night are not cheap. You want to know that your company has solid relationships with quality vendors who can help you repair or maintain any part of your property. Make sure to talk with your future manager about their vendor relationships, the team they use, and how they handle any after-hours emergency.
All of these are top talking points you want to discuss with your future property manager. Make sure you contact someone such as Connected Management to ensure you have a company you can trust to take the day-to-day tasks for you!