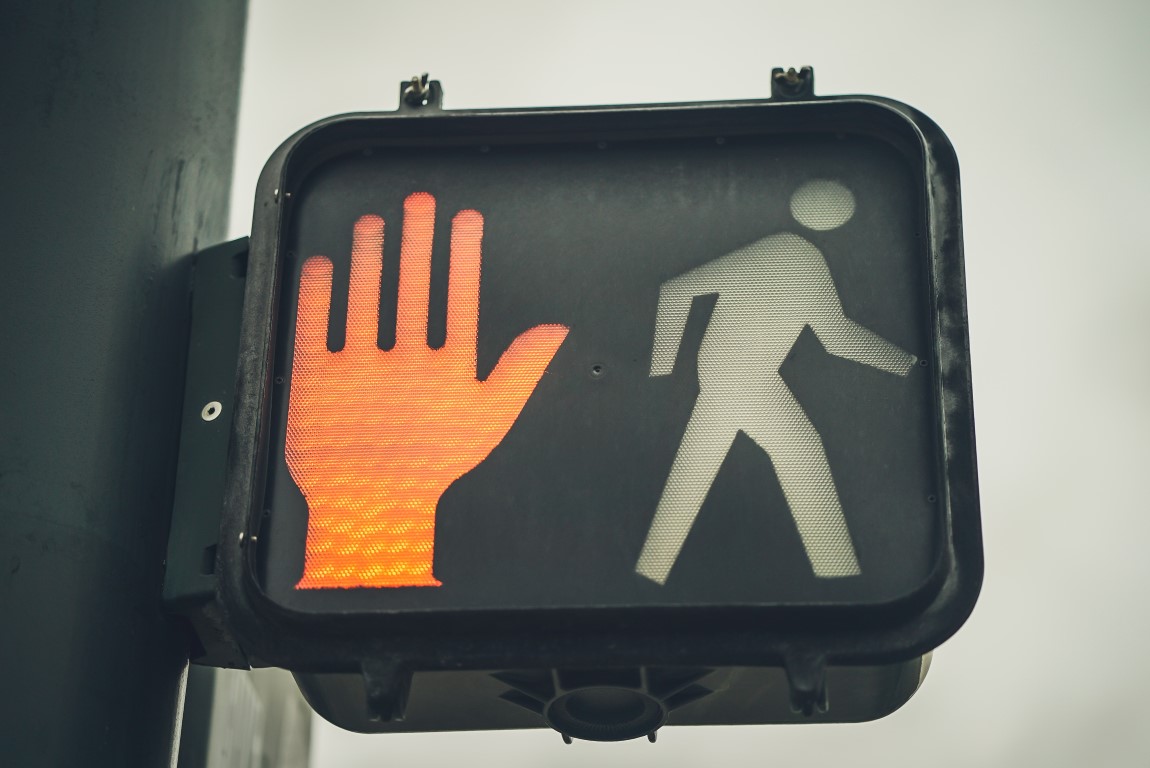 Property Management Don'ts
As a property investor or soon to be one, you've probably heard all the "do this and do that's" out there. However, have you ever heard what NOT to do when investing in property? Maybe not. So here's your chance! Being a property manager in Chicago can be quite stressful, but it doesn't have to be. Be sure you take a look at these don'ts when you're hiring a management team, investing in more property, or just starting out.
Don't Micromanage
Hiring a Chicago property management team is a great way to take the stress off of you in the day-to-day issues. However, there are some things that will add more stress to you once you've hired a team. Do not try to micromanage everything that the team does. You have chosen the property manager and team you have because they are skilled at what they do. That means you can relax and get back to doing what you do best. You can invest in other properties, you can spend time with family, take a vacation, or work your other jobs that you have. You do not have to sit and micromanage every single detail they perform. They wouldn't be in the business if they couldn't handle all that comes with managing a Chicago condominium.
Don't Be Overly Greedy With Pricing Your Apartments
You want to be competitive with the current Chicago apartment market while still making a profit. That is totally understandable. However, if you're overpricing your condominium, you won't be able to rent them out. The apartment down the street will be packed full of quality tenants while you're building is struggling to make it. Don't be greedy when it comes to pricing your rental units. Let your highly experienced team of Chicago property managers assist you in setting the price right.
Don't Buy The First Thing That You See
Be cautious when you're looking for investment property in the Chicago area. You want to invest but you don't want to invest in an area where you'll have trouble renting the building out. Make sure you are doing your research and understand the area, the building structure and all that goes along with buying that property.
Don't Do This Without A Property Management Team
When it comes to managing a rental property, there are tons of everyday items that go into managing a Chicago condo. You must take care of maintenance, repairs, rental collection, finding quality tenants, and the list goes on and on. You do not want to do this without a trained property management team. Hiring a team such as Connected Management helps you to take care of everything that could possibly come up with your current building while you're free to purchase and invest in others. Part of being an investor is growing your portfolio. It is hard to do that if you're bogged down with the management aspect as well.
Trust the team of Connected Management as you avoid the "don'ts" in property investment listed above. They can help you to truly make the most of all your condo rental properties.