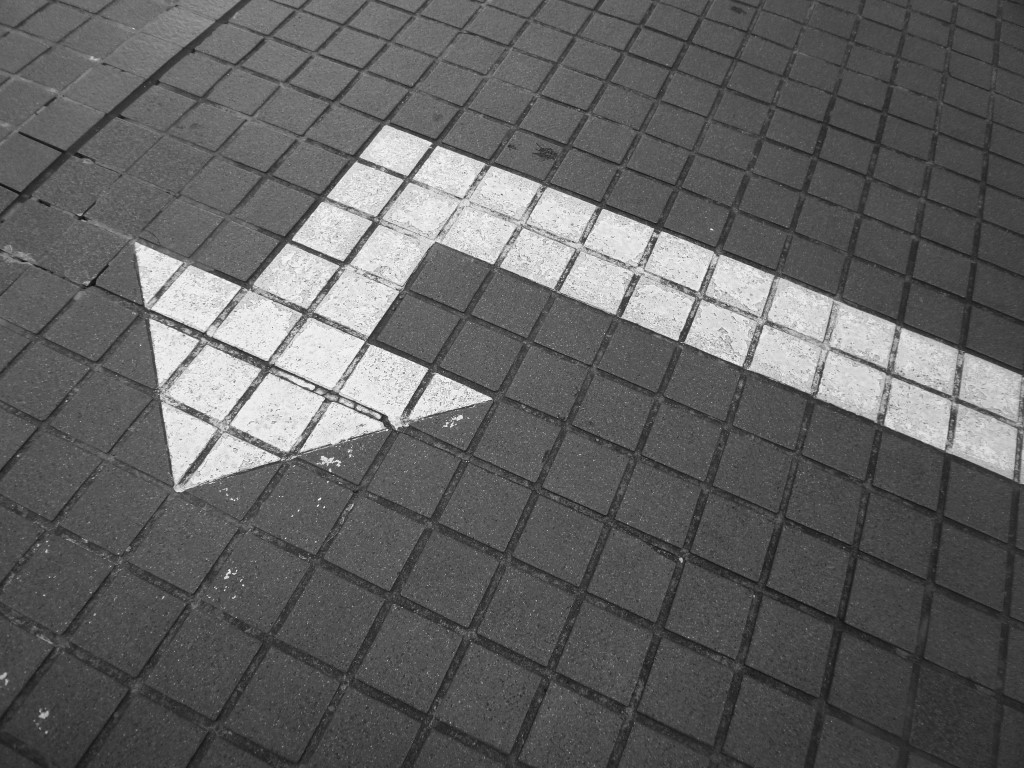 Characteristics to Avoid in Condo Management Companies
For most board members, it is essential to hire a property management company to maintain your condominium association. In the beginning, a board may try to go it alone, but over time, you quickly realize the demand is too much for self-management. By hiring a Chicago condo manager, you have a team that assists in the day to day operations of your community. When searching for a property management company, there are certain things you want to avoid. Reach the tips below to see what to watch out for when interviewing property management groups.
Communication Issues
Communication is key when dealing with associations. When you hire a Chicago property manager, you want the individual to be able to provide quality services for your community and investments. You need to be able to reach to them at any time. It is important that you have access to direct contact via telephone and email when major issues arise with your property or if you just want to check in.
Be sure to ask a potential condominium management company about the communication options. Make it clear that you want to be able to reach them 24/7 as needed. They also need to provide quality communication options for residents, so problems or issues are resolved in a timely manner.
Lack of Software
It is also important for a management company to be up to date with the latest software and technology used in managing homeowner associations, apartment buildings, vacation homes, etc. Find out what type of software the company uses and how successful they have been with the product. If a property management company does not use a software program or have outdated ways of doing business, it is best to look for help elsewhere.
With the latest software developments, Chicago property managers can keep track of service needs, assessment payments, resident complaints and a host of other information, all in one place.
Poor Customer Service
Without proper customer service, your condominium association will suffer. Residents expect a certain level of professionalism when paying dues, requesting assistance for problems with the property or issues with other community members. When a property management company does not offer quality customer service, owners will complain and express their dissatisfaction via their vote.
A primary goal for the board of directors of a condo association is to have harmony in the community. The property and community needs to stay in top condition, which helps to ensure that assessment checks roll in each month. With good customer service, the residents feel at ease and will stick around. When you have poor customer service within your property, the owners will be more likely to leave, and more likely to become difficult to support.
These are just a few characteristics that should be avoided when hiring a Chicago property manager. During the interviewing process, get to know potential candidates. Do you homework and check up on reviews of the service provider to see if any complaints exist. If you find an issue, move on to another company so that you find the best property management company for your community's needs.