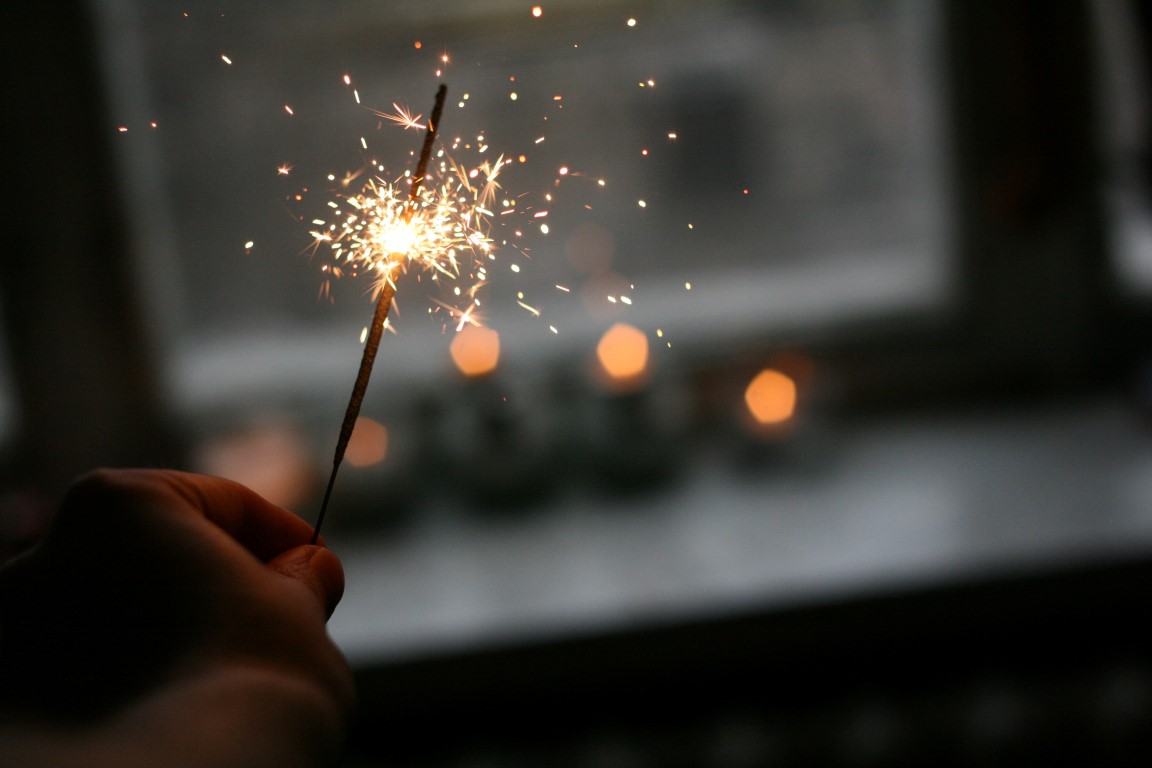 New Year Property Management Checklist
A new year is approaching quite fast and it's time to check your apartment for some upcoming renovations or maintenance. If you're working with a property management company in Chicago, they can handle all of these items for you. Below you'll find a list of a few things that need to be done on your building as the new year approaches.
Check Filters – This may be part of your regular maintenance agreement as the building owner. If not, make sure your tenants are changing out their filters for any HVAC unit they may have. If you do not have a typical unit, then make sure all furnace filters are changed out as well. Filters can make a huge difference in the efficiency of your building.
Check Smoke Alarms – As part of your Chicago property management, you want to ensure your tenants and building are safe from fire. Be sure to remind your tenants or check the smoke alarms yourself to ensure they are in proper working order.
Maintaining Walkways – Be sure that your tenants can enter and leave their building safely. It is important that they can avoid slip and fall accidents on sidewalks. Make sure to have them properly maintained with salt if there is any ice, or cut back any overgrowth from the landscaping.
Lighting – Another important aspect of your building is the lighting in the hallways and stairwells. Be sure to have your Chicago property manager check this as well to ensure safety.
Fresh Paint – This is a great time for a fresh coat of paint in the hallways and apartments themselves. You can paint vacant homes or paint the entire building as part of your new year checklist.
Repair List – Do not let repairs that are needed go too long before taking care of them. Small items can actually turn into costly big items if not handled in a timely manner. This is one area where a property manager in Chicago can help you keep on top of these items. They have a list of qualified vendors that can help you get the best rate on any repair that is needed inside your building.
Update Lease Agreements – Usually this is a great time to also go over lease agreements to ensure there are no updates needed.
Keeping on top of the new year can seem overwhelming, especially if you own more than one property. That is where our team here at Connected Management comes in. We can help you manage your properties in Chicago while you're enjoying your day to day life during the new year. Whether you're wanting to grow your investment portfolio or simply enjoy downtime with family, consider a Chicago property manager to help you do just that.