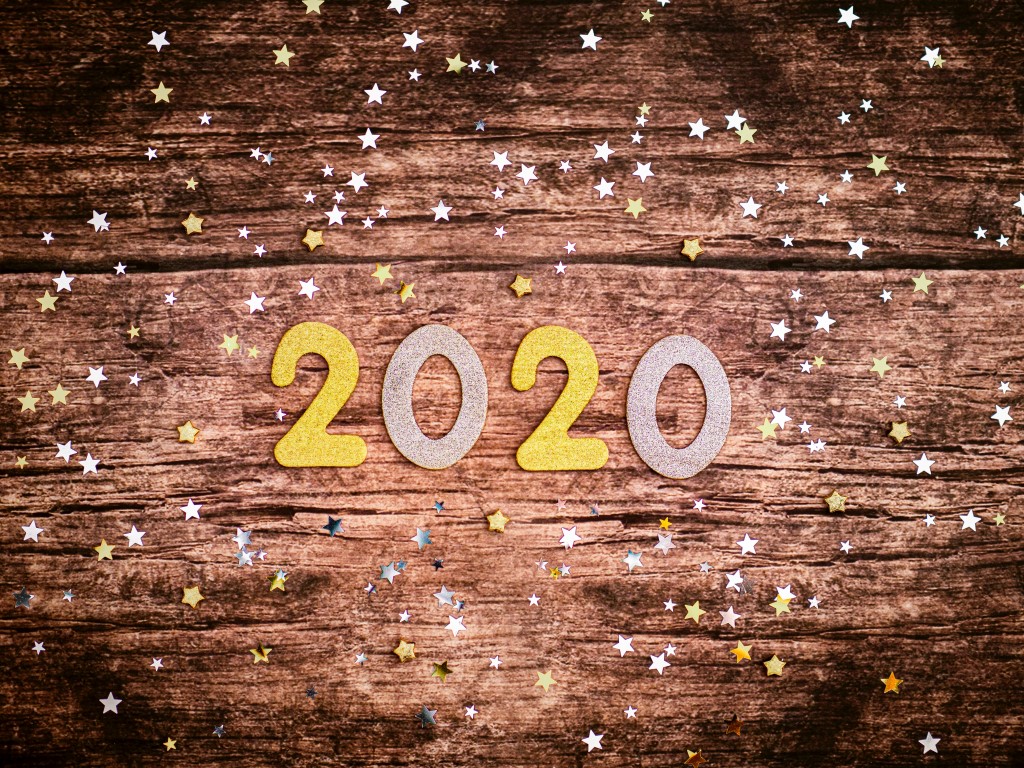 5 New Renovations You Can Do in 2020
As a property owner, it is important to renovate your buildings from time to time to stay fresh and current. When it comes to rental properties, it is important to update your spaces so that tenants will want to stay in place. Whether you have a vacation rental property, apartment building or another type of dwelling, renovations can add value as well as keep tenants in place. As 2020 begins, consider these options for renovation to upgrade your property to the next level.
Refresh the Exterior
The first aspect of your property to be noticed by tenants is the exterior. From the landscaping to the paint or brick, this is what will be noticed by a potential tenant. In 2020, you can easily refresh the exterior to bring new life to your property. Any property manager in Chicago will tell you that with an update to the exterior, your property will be noticed. This helps to keep tenants as they are happy with how the exterior of the building appears. An update can easily be done for very little money but have a huge effect on how your property is perceived.
New Interior Paint
The interior of your property should be painted on a regular basis to create a fresh and clean space. If you have tenants moving out as the New Year begins, consider this a time to refresh the space. Paint is cost-effective but goes a long way to updating the look of the space. With touch-ups, your rooms will show well in photos to prospective renters so that you can find new tenants for the property.
Installing New Appliances
Spend a little more in the New Year on new appliances for your property and your tenants will certainly appreciate the upgrades. Empty spaces in need of tenants will be more appealing with stainless steel appliances than with outdated ovens and refrigerators. Adding new appliances is affordable and something that Chicago property managers suggest due to the appeal to tenants. Renters are more apt to stay within a space when they have new appliances to use and enjoy.
Creating New Spaces
You can also use 2020 to consider creating new spaces within your property. Consider the demographics of tenants. Do you own an apartment building in Chicago that is near a business district? You could take a two-bedroom and showcase it as a two-bedroom of course, but stage one bedroom as an office. This simple change is affordable and can show how the space can be used. By showcasing spaces as they would be used by tenants in the area, you are more apt to be able to find a tenant that will stay for many years.
HVAC Installations
The New Year is also a good time to consider your HVAC systems. After ten years or so, such systems will shut down or start to have problems. To avoid any cooling or heating issues, it is a good idea to have your unit inspected on a regular basis and when a new unit is needed, have one installed.
With a new system, you can advertise the option, which will be more appealing to tenants as they know they will not experience any HVAC issues in the future.