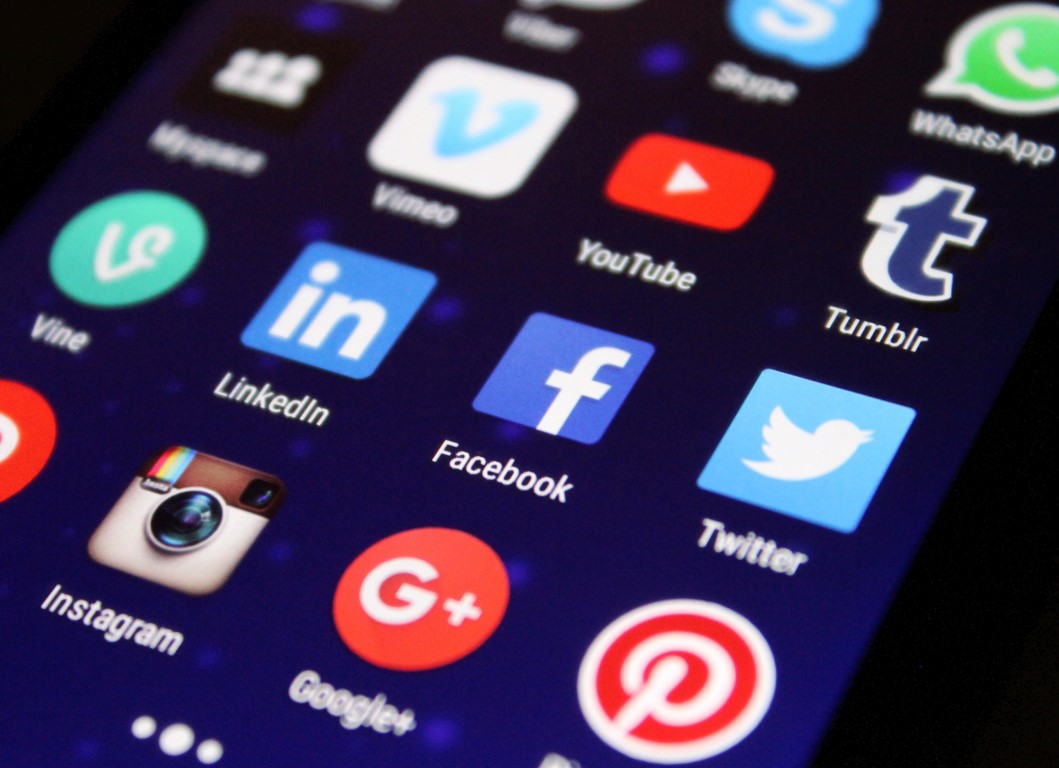 Condo Management 101: Understanding the Power of Social Media
As a condo rental owner, you most likely promote your rental locally via flyers or perhaps classified ads. You may even use radio advertisements to get the information out to the local public about your property. While these options can work, today's tenants are basically online only. One of the best options for promoting your rental property is with social media. Learning how to use the many options or rely on your Chicago property manager to do it for you, will ensure that your property is noticed and occupied long-term.
Update Your Marketing Strategy
With so many options for social media, you can easily update your marketing strategy to appeal to the online crowd. Everything today is done online, so why not market your properties this way as well. You can easily create a Facebook and Instagram page for your company, highlighting the properties you have available. Build a solid following and then each time you create a new post, it can be shared among your followers and beyond, helping you to find tenants with ease.
Any Chicago property management company will tell you that social media sites are a great way to market your brand and properties. Create a grouping of social media pages that can be used to attract tenants as well as options for your current tenants to use for issues like repairs or maintenance.
Sharing Vacancies
Once a property is vacant, you instantly begin to lose money. You need to fill the vacancy as soon as possible. With social media sites, you have an instant outlet for marketing. Create a post about your empty unit and share it. You can even offer current tenants an incentive to share your post in order to help fill the empty spot.
Promoting vacancies online will help to generate instant buzz. You will see that calls come in quickly as potential tenants want to see the space.
Communication for Current Residents
Your social media pages can also be an outlet for current tenant needs. Tell your Chicago property management company to provide the social media sites to current tenants. The pages can then be used for questions or concerns that arise or the need for maintenance/repairs.
Let's say you own a condominium in Chicago and a major renovation is taking place. You can use your social media pages to alert tenants of project details. If a certain level is going to be off-limits or if the power may be shut off for a short period of time, you can use social media to keep your current tenants informed.
If you do not have a social media page for your rental property yet, talk to your property management team. An experienced provider will easily be able to show you the benefits of Facebook and Instagram, so you can get started utilizing social media to your benefit.
Start today and watch as your properties become more popular and you have new tenants with ease any time a vacancy rolls around!