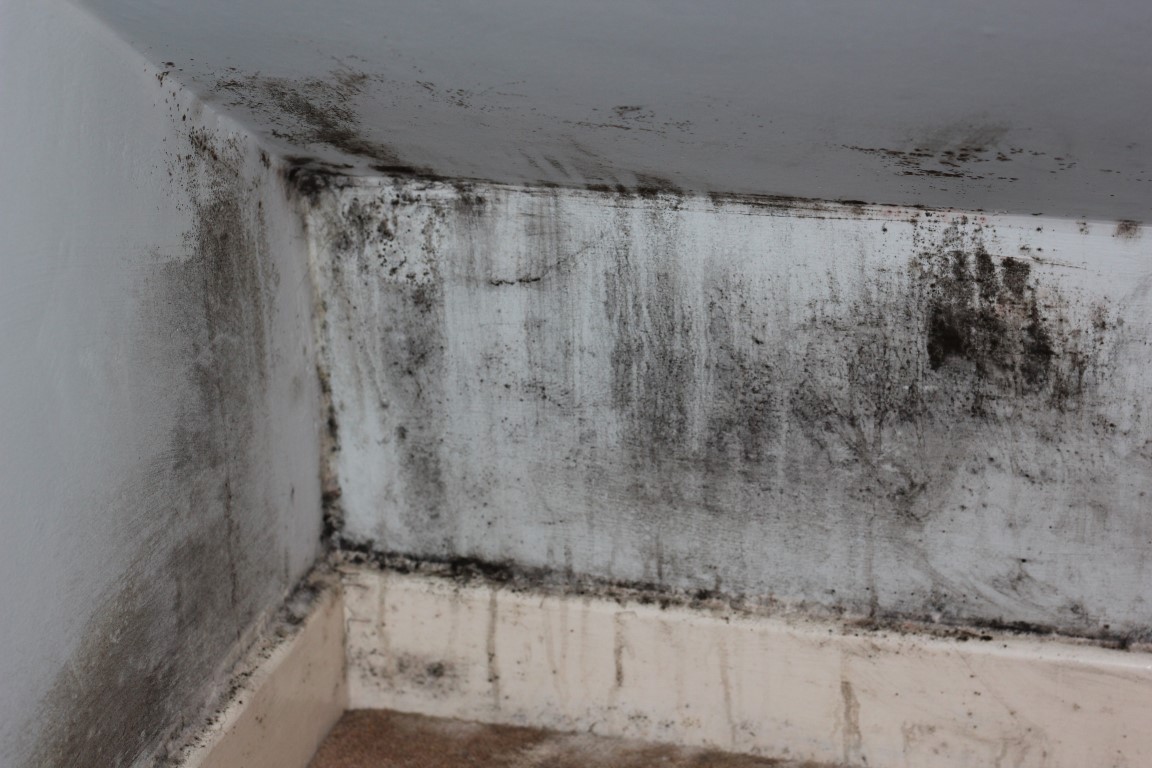 Dealing with Mold: How Property Managers Can Help
When it comes to being a board member for a condominium association, you never know what will come up next. From resident issues to broken plumbing pipes, a busted HVAC system or electrical problem, it always seems to be something. Most problems can be handled quickly and at an affordable rate, but there are other issues that can arise that require professional assistance and more care than others. Mold is a major problem that can occur in a condo complex and must be dealt with correctly to avoid any major issues or added cost, as well as damage to tenant health.
Mold Issues
It is not uncommon for mold to be a problem, especially in older buildings. As a board member, you must rely on your Chicago property manager to have your buildings maintained so mold does not become an issue. Mold can be preexisting in older properties and not be noticed until it has spread within the common area walls, flooring or ceiling.
In many cases, mold will grow under the sinks of the home or in other dark and damp areas like basements. With mold, you have the potential to do structural damage to your home, as the material can weaken drywall and wood components of the building.
There is also a health element to consider. Any Chicago property manager will tell you that mold can present major health issues among tenants. Some people are allergic and can have respiratory reactions from even the smallest amount of mold spores.
Any mold that is detected in the property must be removed quickly. With the help of your property management company, remediation can begin as soon as possible to ensure your condo no longer has a mold problem.
Mold Remediation
If you have found mold in your property, have your Chicago property manager get started with mold remediation services. The company most likely already has several options for contact to help you get rid of the mold.
With remediation, the issue will be handled from start to finish. The moisture issue will be detected and those providing the service will protect themselves to avoid contamination with the mold spores. The affected area will be sealed off so that the contamination does not spread. Affected materials will be removed and anything that cannot be saved will be thrown away.
Surfaces of the space will need to be scrubbed so that mold spores are removed. Cleaned materials will be dried with a dehumidifier or a fan and then all affected materials will need to be replaced. Depending on the damage, this could be drywall, carpeting, baseboards, insulation, molding, etc.
As a property owner, it is important to have your investment inspected on a regular basis for mold. Under sinks, in bathrooms, in basements and other areas prone to water or dampness need to be reviewed regularly.
If you find mold, be sure to have your Chicago property manager schedule mold remediation service for you to protect your investment as well as ensure that your tenant's health is not affected by the substance.