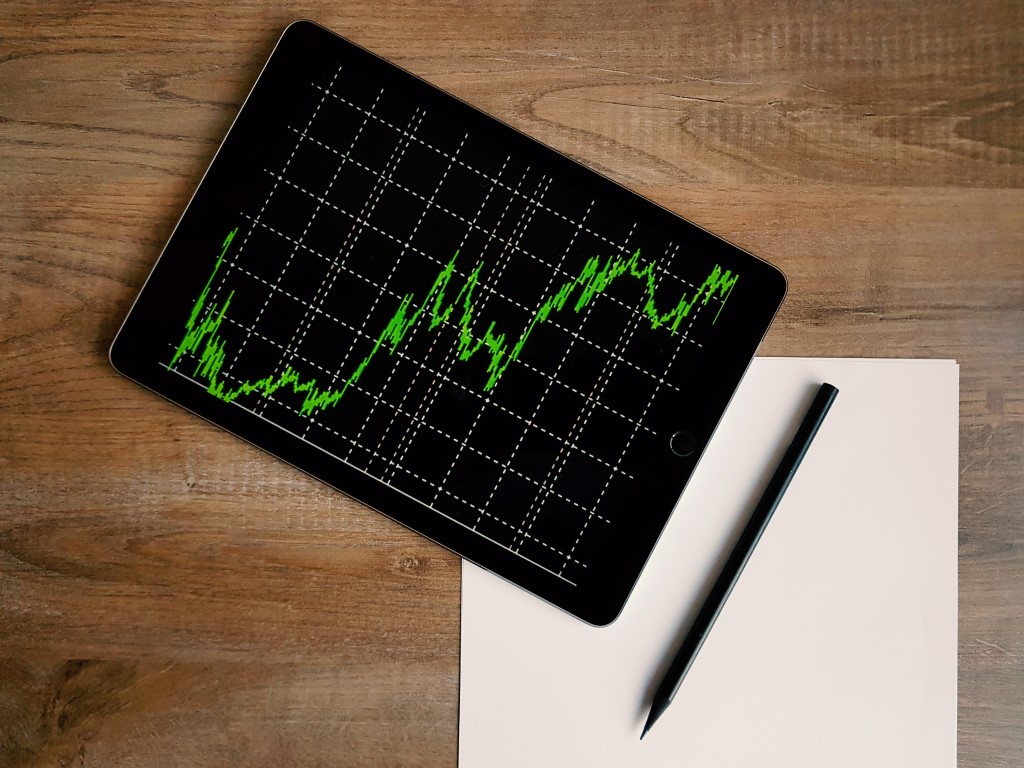 Building a Better Reputation as a Rental Property Owner
When it comes to being a successful rental property owner, you must build a solid reputation. With a strong reputation, you can keep your rental properties booked when it comes to vacation options or have long-term tenants inside residential dwellings. But how do you build a better reputation? What can you do to ensure your success?
Quality Properties
To begin, you must offer quality properties. You can't just buy any old property and try to rent it out. You must be strategic with your investments and keep your properties in the best condition possible. A Chicago property management company can help with this. By having a property management team assisting with your investments, you can ensure they are well-kept.
A property manager will set up appointments for HVAC and electrical inspections, have painting completed or repairs when needed as well as clean flooring when tenants leave; taking care of every small detail. By taking care of your properties and offering quality lodgings, you can rest assured that you will continue to see a stream of tenants.
Better Management
One of the biggest mistakes that a property owner can make when it comes to their reputation is the property management company they work with. You must choose a Chicago property manager that is going to assist your tenants effectively as well as take care of your properties in the best way possible. When you have a poor management team, your tenants are not happy, which leads to bad reviews.
Word of mouth can kill a business. Your rental properties are your business. When you have tenants that are not happy due to mismanagement, then you have people talking poorly about your rentals. With a good team in place, your tenants will be happy and only have good things to say about your company.
Tenant Care
Taking care of your tenants is the lifeblood of your business. When your tenants are cared for, they stick around. No matter the issue, your property management team needs to be ready to provide quality service. To build a better reputation, ensure that your property management team is answering questions and taking care of concerns as quickly as possible.
Tenants want to be listened to and cared for. When they feel ignored or slighted, they will move on to another location. Insist that your tenants are cared for and your business will only grow and thrive.
Social Media Presence
Today's consumer looks to social media for all things, including property rentals. Whether you have a vacation home, condo or a rental apartment, be sure to have a social media page for your properties. Your Chicago property manager can help with the upkeep, providing promotions or marketing materials.
With a quality social media presence, your properties will be seen as well as reviewed. With positive reviews, you build a strong reputation as a leader in the rental property industry, which leads to more tenants and a more successful business.
Think about changes you can make today that will help you build a stronger reputation with your rental properties!